Published 09-25-20
Submitted by Anheuser-Busch InBev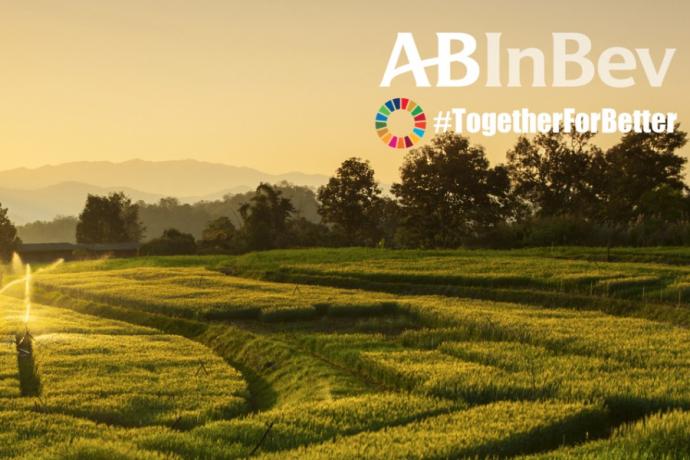 This week, during the 75th annual (and first-ever virtual) UN General Assembly, I had the opportunity to speak at the United Nations Global Compact to support the launch of the CFO Taskforce for the Sustainable Development Goals (SDGs). I am proud to join this Taskforce as a founding member on behalf of AB InBev to build the roadmap for how the private sector, and more specifically corporate finance, can help deliver the Sustainable Development Goals by 2030.
AB InBev has been a member of the United Nations Global Compact since 2005. As the world's leading brewer, we are focused on building a company to last for the next 100+ years by driving organic growth in a sustainable way. Our company's purpose is to bring people together for a better world, and that starts with the sustainability of the local communities in which we operate around the world. As our beers are almost entirely sourced, brewed and enjoyed locally, we are deeply connected to the communities in which we live and work. Over the last six months, the COVID-19 pandemic has brought unprecedented challenges to everyone. Because of our interconnectedness with local communities and our value chain, we are a unique engine to help speed up the recovery that lies in front of us. We remain relentlessly focused on delivering our sustainable development commitments, exploring new ways to leverage the scale of our diverse geographic footprint and supporting our entire value chain - including our suppliers, colleagues, customers and consumers. That's why we like to say that sustainability isn't just part of our business – it IS our business. It's rooted in all that we do and drives our decision making across our global  business.
I am grateful to join the CFO Taskforce for the SDGs and very much looking forward to introducing the CFO Principles on Integrated SDG Investments and Finance. The Principles pinpoint four key areas that are critical for SDG-aligned investments:
SDG impact and measurement
Integrated SDG strategies and investments
Corporate SDG finance
SDG communication and reporting
For AB InBev, we know that when our communities thrive, we thrive. Healthy societies and healthy markets go hand in hand.
As a member of this Taskforce, I embrace the opportunity to learn from my peers and partners, as we develop the path forward and find solutions that can help us deliver the SDGs. I am eager to share what we have learned through AB InBev's sustainability journey – especially our approach to target-setting and measurement. It is hard to believe, but 2030 is less than 10 years away. The time to act is now. I look forward to working with my fellow CFOs and the UNGC to innovate and test how corporate finance can be leveraged to achieve the SDGs and build a better world where business, finance and society are aligned for shared prosperity.
Originally published on LinkedIn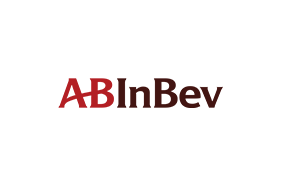 Anheuser-Busch InBev