Published 09-21-20
Submitted by ViacomCBS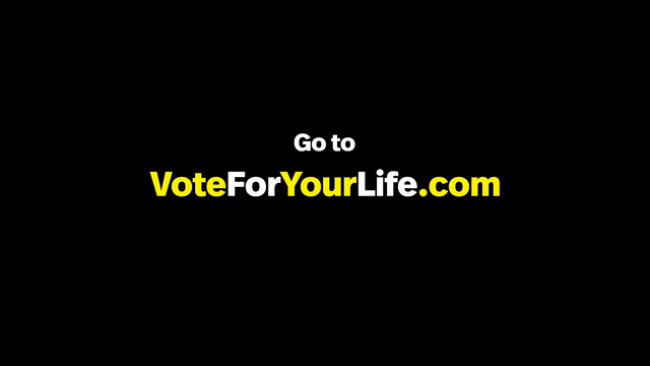 The 2020 election was on track to have historic voter turnout as part of record voter enthusiasm. The COVID-19 pandemic, however, has set back efforts to increase voter registrations and participation. In fact, registration is down 70% in some states due to the pandemic and Americans are rightly confused about how they can cast their ballot this year.
These new PSAs remind Americans (with an emphasis on communities of color) that their vote can impact issues such as racial justice, healthcare, the environment, and more.
The work drives to VoteForYourLife.com, where Americans can access tools and resources that allow them to check their registration status and make a plan to vote.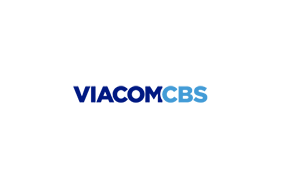 ViacomCBS
ViacomCBS
ViacomCBS is a leading global media and entertainment company that creates premium content and experiences for audiences worldwide. Driven by iconic consumer brands, its portfolio includes CBS, Showtime Networks, Paramount Pictures, Nickelodeon, MTV, Comedy Central, BET, CBS All Access, Pluto TV and Simon & Schuster, among others. The company delivers the largest share of the U.S. television audience and boasts one of the industry's most important and extensive libraries of TV and film titles. In addition to offering innovative streaming services and digital video products, ViacomCBS provides powerful capabilities in production, distribution and advertising solutions for partners on five continents.
More from ViacomCBS