Published 09-18-20
Submitted by NortonLifeLock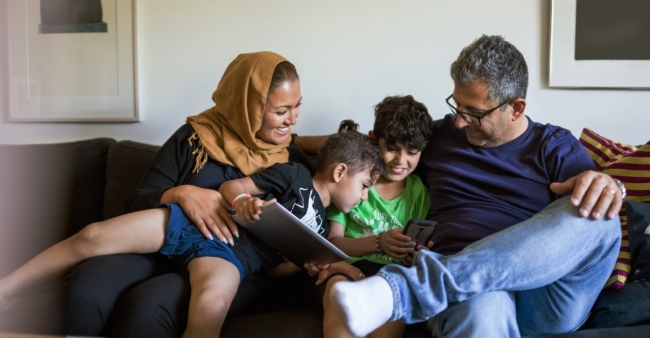 NortonLifeLock Blog | Corporate Responsibility
Product donation is one way NortonLifeLock supports the nonprofit community. In FY20 alone Norton product donations have helped more than 10,000 nonprofits and public libraries, with a product retail value of over $2.2 million, solve today's biggest security challenges and protect against the ever-evolving threat landscape.
This version of this article originally appeared on the TechSoup Blog.
Islamophobia is a widespread issue in the United States, affecting millions of people. Just last year, research revealed a high level of distrust towards Muslim people, finding that two in five non-Muslim Americans consider Islam to be "incompatible with American values."
CAIR-Oklahoma, a chapter of the nationwide Council on American-Islamic Relations, was established in 2006 and is, at its core, a civil rights advocacy group. According to its executive director, Adam Soltani, its mission is to "enhance the understanding of Islam, encourage dialogue, protect civil liberties, empower American Muslims, and build coalitions that promote justice and mutual understanding."
Education, Engagement, Advocacy
In the seven years since Soltani stepped into his current role, the organization founded a Civil Rights Department, a Government Affairs Department, and a Community Outreach Department and has grown from one staff member to four. The organization also relies on a fantastic team of interns, board members, and volunteers.
CAIR-Oklahoma assists people facing discrimination in Oklahoma and works to protect the rights of the Muslim community in the state. They do this by creating Know Your Rights resources, hosting workshops, and offering webinars. In addition, they actively approach employers and educators to provide the resources and knowledge needed to prevent possible discrimination.
Its full-time Government Affairs Department focuses on education, engagement, and advocacy. It aims to educate elected leaders about Islam, inform the Muslim community about the democratic process, and create meaningful opportunities for those groups to engage with one another. A great example of this work is CAIR's Oklahoma Muslim Day, now in its fifth year.
A Fit-for-Purpose Solution
"Before we used Norton Small Business, our computer systems were not secure," Soltani told TechSoup. "My biggest fear was that we would get infected with a virus or malware and lose more than a decade of hard work." Prior to using the Norton software, the organization once spent over 50 hours of valuable time resolving a malware attack that nearly took down its entire network. After this incident, Soltani and his team installed Norton Small Business, and he reports that there hasn't been a security breach since.
Using the Norton security features has given Soltani peace of mind, knowing that all of the organization's files are safe. "We are now able to keep our files and computer network secure," he says, "and not waste valuable time we could be using to educate and serve our fellow Oklahomans. … I can confidently say that CAIR-Oklahoma would not be as successful as we are today without TechSoup."
Freeing Up Resources
Now that CAIR-Oklahoma uses Norton Small Business, it's able to direct more resources and time towards raising awareness of the democratic process within the Muslim community and advocating for better legislation for Oklahoman Muslims. Soltani has a vision that his children's lives will not be defined by the Islamophobia that he has experienced: discrimination that has always been outside of his control.
"I have committed seven years of my life to this work," says Soltani, "and will commit another seven and another seven after that if that is what it takes to witness the day that my child is judged not by the color of his skin or the religion he adheres to, but rather by the content of his character."
Learn more about how to get Norton Small Business or Norton Security for your nonprofit through our partnership with TechSoup.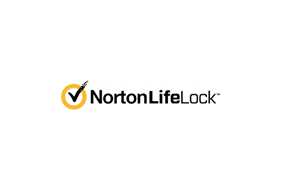 NortonLifeLock
NortonLifeLock
NortonLifeLock Inc. (NASDAQ: NLOK) is a global leader in consumer Cyber Safety. We are dedicated to helping secure the devices, identities, online privacy, and home and family needs of nearly 50 million consumers, providing them with a trusted ally in a complex digital world.
More from NortonLifeLock