Published 09-17-20
Submitted by Biogen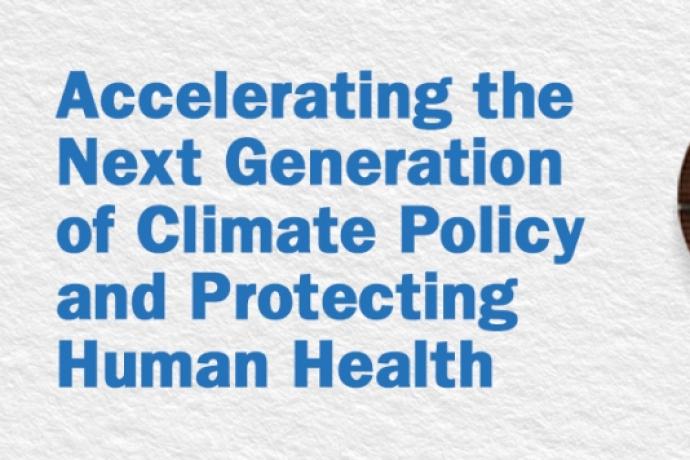 Climate change is a public health crisis that impacts everyone, but especially vulnerable populations. Massachusetts is on a path towards net-zero carbon emissions by 2050 but more needs to be done, and fast. COVID has shown the injustice of the pandemic and we know the equity gaps of the climate crisis. With the support of leading institutions like MIT and Harvard, and forward-looking companies like Biogen, Massachusetts can be effect real actions in the state and well-beyond and become a model for addressing climate change, with clear considerations to health for all populations.
Featured speakers:
Charlie Baker, Governor | The Commonwealth of Massachusetts
Linda Henry, Managing Director | Boston Globe Media
Michel Vounatsos, CEO | Biogen
Eugenia Gibbons, Director | Healthcare Without Harm
Elizabeth Turnbull Henry, President, CEO | Environmental League of Massachusetts
Mindy S. Lubber, CEO & President | Ceres
Dr. Aaron Bernstein, C-Change | Harvard
Kate Walsh, President and CEO | Boston Medical Center
Kathleen A. Theoharides, Secretary | Executive Office of Energy and Environmental Affairs
Monday, September 21,  2020 10:00am — 11:00am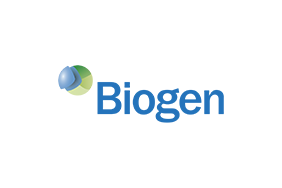 Biogen
Biogen
Founded in 1978, Biogen is a leading global biotechnology company that has pioneered multiple breakthrough innovations including a broad portfolio of medicines to treat multiple sclerosis, the first approved treatment for spinal muscular atrophy, and two co-developed treatments to address a defining pathology of Alzheimer's disease. Biogen is advancing a pipeline of potential novel therapies across neurology, neuropsychiatry, specialized immunology and rare diseases and remains acutely focused on its purpose of serving humanity through science while advancing a healthier, more sustainable and equitable world.
More from Biogen