Published 09-17-20
Submitted by FedEx Corporation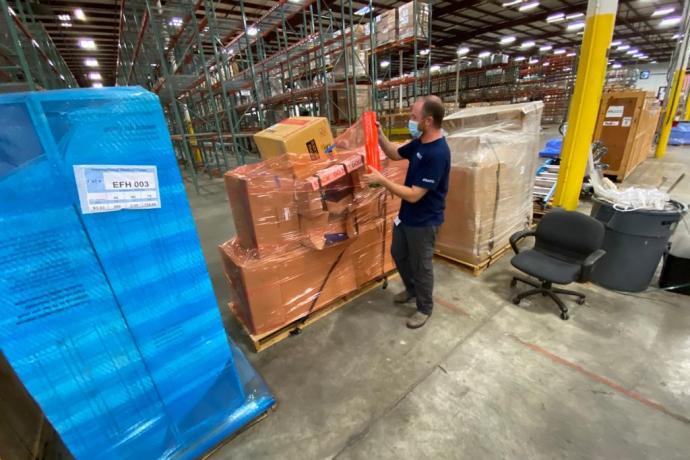 Ronny Elfassy, International Medical Corps' Emergency Response Logistics Specialist, at the FedEx warehouse.
Like a team carefully packing parachutes, they knew their work mattered and needed to be performed with great care…lives depended on it.
The inspired team was from International Medical Corps, a California-based international humanitarian relief organization that FedEx has worked with for years. After deploying supplies across the past year of emergencies, the team's task was to painstakingly and precisely re-inventory pallet upon pallet of prepositioned emergency-relief supplies—unloading, unpacking, relabeling, replacing, restocking, repacking and reloading the supplies. It took time – 8 days.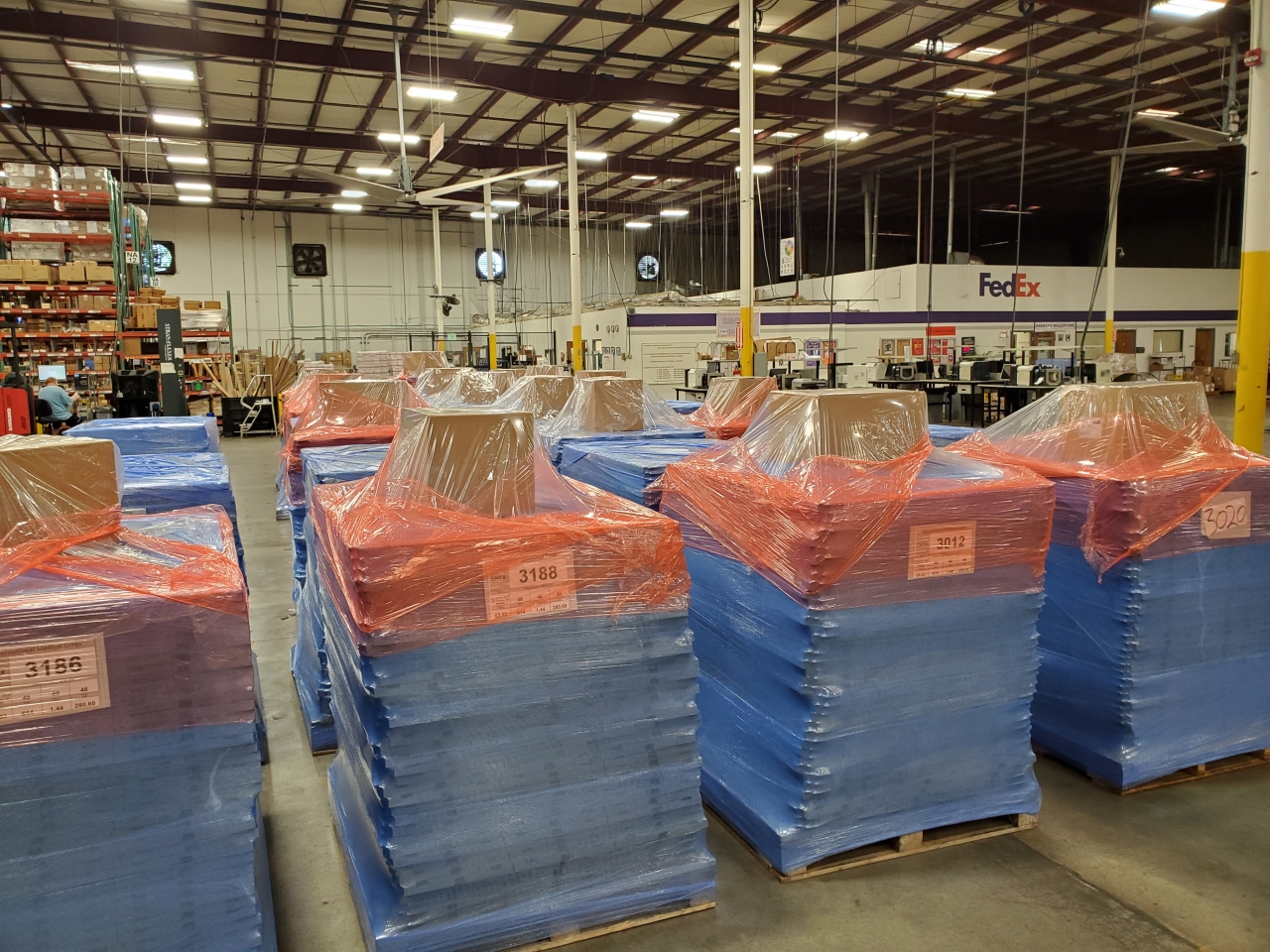 With the 2020 Atlantic hurricane season top-of-mind, the International Medical Corps team ensured they had the capacity to respond rapidly to future disasters. "The FedEx team—as always—went above and beyond, pitching in to move, weigh and wrap pallets to ensure their readiness for future deployments," said Ronny Elfassy, International Medical Corps' Emergency Response Logistics Specialist. "With FedEx support, International Medical Corps now stands ready to respond—and leverage the one-of-a-kind logistics capability of FedEx. They've helped us deliver supplies in the aftermath of COVID-19, 2019's Hurricane Dorian, 2017's Hurricane Maria, recurring Ebola outbreaks in the DRC and much, much more.
"Having supplies stored in-kind by FedEx down the road from its World Hub means that when a disaster strikes, urgently needed medical equipment and supplies can be deployed to deliver lifesaving care to those who need it most," Elfassy continued. "In the past year, more than 143,000 pounds of supplies were deployed with in-kind transportation support from FedEx. Most recently, we sent supplies to 17 hospitals and health facilities across the US to respond to the COVID-19 pandemic, and to 3 additional countries, including the Philippines, Croatia and Cameroon, to address pressing health needs."
Often, at the front lines of a disaster-response initiative, reporters are present and cameras are rolling to capture relief efforts underway, to broadcast on the evening news. The dedicated efforts of the International Medical Corps team at the FedEx warehouse did not make the evening news, but the efforts were certainly newsworthy—as the result of them taking time to tally their exact inventory, many lives will be saved.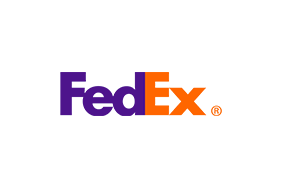 FedEx Corporation
FedEx Corporation
FedEx Corp. (NYSE: FDX) provides customers and businesses worldwide with a broad portfolio of transportation, e-commerce and business services. With annual revenue of $92 billion, the company offers integrated business solutions through operating companies competing collectively, operating collaboratively and innovating digitally under the respected FedEx brand. Consistently ranked among the world's most admired and trusted employers, FedEx inspires its 600,000 team members to remain focused on safety, the highest ethical and professional standards and the needs of their customers and communities. FedEx is committed to connecting people and possibilities around the world responsibly and resourcefully, with a goal to achieve carbon-neutral operations by 2040. To learn more, please visit about.fedex.com.
More from FedEx Corporation