Published 09-15-20
Submitted by CyberGrants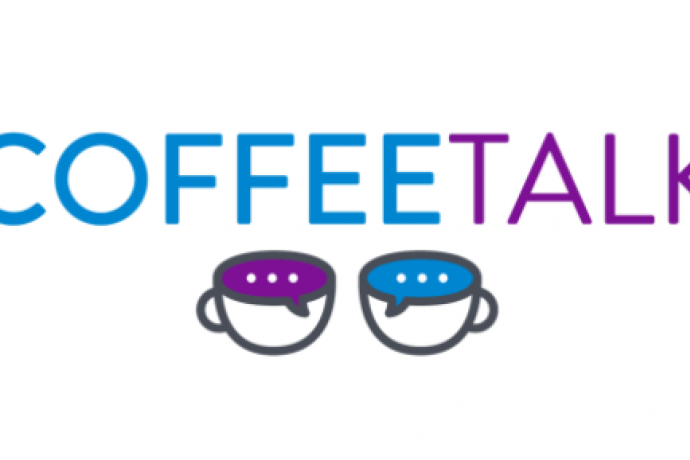 We are excited to announce the kick off of our Fall Coffee Talk Series, hosted by CyberGrants team members, and covering pertinent topics impacting Corporate Social Responsibility leaders. These 45-minute web-based strategic discussions will focus on current social impact topics and provide the audience opportunities for learning and information gathering. No slides, just candid conversations.
So, grab your iced coffee, gather your team (virtually), and join the conversation as we lead discussions about the most important topics facing the industry - from accelerating social impact and rapid relief programs, to virtual volunteering, community engagement, ERGs, sustainability, and the SDG Giving Landscape.
The CoffeeTalk Series is free to register. Register below to join in!
September Topics:
Rapid Relief for Maximum Impact - How AbbVie Leverages Relationships and Infrastructure to Speed Response to 2020's Biggest Challenges | Wednesday, September 23, 1pm - 1:45pm EDT
Topic: Join us for our Coffee Talk session with Jessica Zar ofAbbVie and Nita Kirby of CyberGrants as they discuss AbbVie's response to COVID-19, racial justice issues, natural disasters, and how they are supporting employees as they transition back to office environments. Register
Living Their Values: Comcast NBCUniversal discusses ways they are building and rebuilding stronger and more inclusive communities | Wednesday, September 30, 1pm - 1:45pm EDT
Topic: In this Coffee Talk session, CyberGrants Lisa Watkinson talks with  Alexandra Dailerian of Comcast NBCUniversal to discuss their efforts to mobilize as a company and help create a more equitable, just, and inclusive society. Register
October Topics:
The Evolution of International Paper's Community Engagement: Incorporating philanthropy, employee engagement, and sustainability | Wednesday, October 28, 1pm - 1:45pm EDT
Topic: Join Nita Kirby of CyberGrants as she hosts Dr. Alissa Campbell Shaw of International Paper for a conversation about the evolution of their CSR programs.  They will discuss their preparation  for the most comprehensive global response in the company's history to help alleviate hunger during the pandemic. Register 
Register HERE - http://offers.cybergrants.com/cybergrants-coffeetalk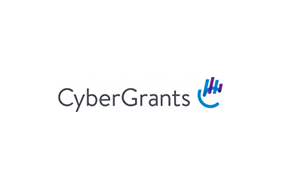 CyberGrants
CyberGrants
CyberGrants is a leading provider of software-as-a-service (SaaS) solutions for corporate social responsibility management. CyberGrants' mission is to provide innovative software and services in the most secure and efficient way to help companies manage all CSR initiatives from employee volunteer programs to the entire grants lifecycle. With nearly 20 years experience, CyberGrants has delivered grants management software and corporate philanthropy program software to many of the largest companies and foundations in the world, including more than 50% of the Fortune 100. For additional information on CyberGrants, visit www.cybergrants.com.
More from CyberGrants