Published 09-17-20
Submitted by The Hershey Company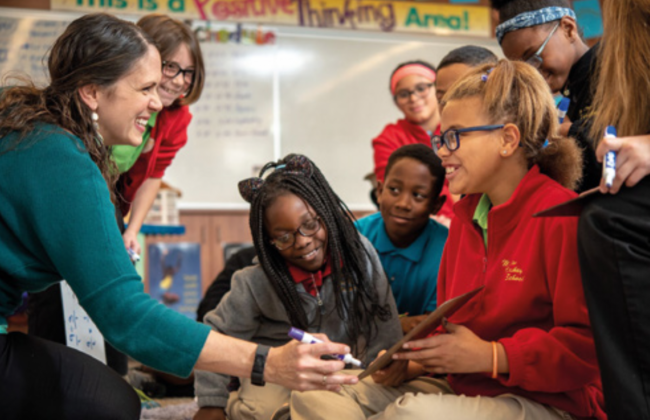 Since 1909, Milton Hershey School (MHS) has offered children from low-income backgrounds in the U.S. a residential, cost-free, quality pre-K through 12th grade education. Now in its 110th year, it is a place where students' potential meets life-changing opportunity thanks to our shared founder, whose entrepreneurial spirit and commitment to helping youth succeed blended to create an early "social enterprise."
Milton Hershey bequeathed his ownership of The Hershey Company to The Hershey Trust Company, with MHS as the sole beneficiary. The Hershey Trust Company continues to be Hershey's largest shareholder and receives a substantial portion of the dividends we pay each year. This unique relationship means that Hershey's success directly benefits the school and its 2,100 students. In addition, our employees participate in a series of volunteer programs that foster connection and community with the students and faculty.
For example, through the Project Fellowship program, teams at Hershey pair up with MHS student homes and participate in a steady cadence of events throughout the year. Project Fellowship offers a safe, fun outlet that gives children from challenging backgrounds something to look forward to. Hershey employees also cherish the opportunity to be a positive influence in these students' lives.
The Hershey Company and MHS continuously collaborate to bring more authentic learning opportunities to students, including expanding MHS internship opportunities. In addition, seniors taking business classes at MHS can shadow business teams at Hershey to see first-hand the real-world application of what they learn in a classroom. These experiences provide students and alumni with valuable work experiences, professional networks and enduring relationships with mentors.
Read more in Hershey's 2019 Sustainability Report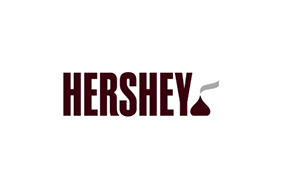 The Hershey Company
The Hershey Company
 An American multinational company and one of the largest chocolate manufacturers in the world.
More from The Hershey Company