Published 09-15-20
Submitted by Johnson & Johnson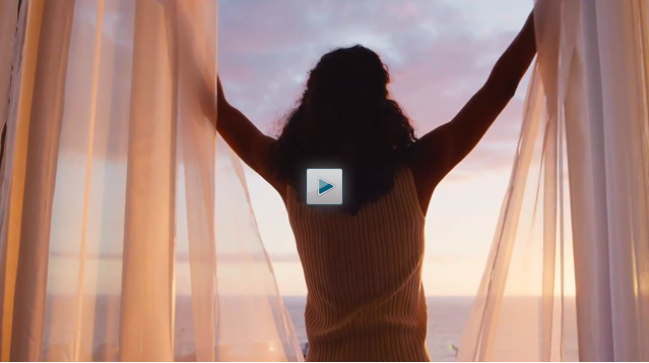 Originally published on LinkedIn
Human health is complex.
Physical health is interdependent with the health of our communities and the planet. They can't be teased apart from one another.
As part of the world's largest healthcare company, Johnson & Johnson Consumer Health is uniquely positioned and has a responsibility to approach health (of people and our planet) in an integrated way. We can leverage our science, scale, and reach to improve the health of both people and the planet.
This is why we are taking an important step forward with our Healthy Lives Mission by investing $800 million through 2030 to accelerate action to protect our environment and address important human health challenges.
By taking a total health approach, we'll help people live their healthiest lives.
We've set ambitious goals to deliver greater benefits for people, communities and our planet. We will provide full transparency on ingredients, because consumers should be able to easily make informed choices. We're deepening partnerships to tackle complex health issues, starting with smoking cessation and preventable skin cancers because healthy lives require going all in to reduce preventable diseases. And, we are innovating to make our packaging easier to recycle or reuse, increasing our use of recycled plastics and paper in our packaging, and powering more of our operations with renewable energy because healthy lives demand a healthy planet.
This effort builds on the Johnson & Johnson history of environmental stewardship and eight leadership  Consumer Health brands have already integrated sustainability into their brand strategies. To speed innovation, each brand is experimenting with new approaches and will share learnings across our global portfolio so all brands in all regions can swiftly apply learnings. The ability to scale is our strength and our focus.
I am proud of the progress we're making, and mindful of the work we still must do as we innovate to ensure a more sustainable future. For greater detail on our Healthy Lives Mission, visit our Safety & Care Commitment website.
We want consumers to feel confident that when they choose one of our brands, they are choosing a healthier today AND a healthier tomorrow.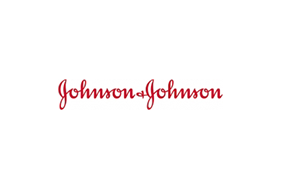 Johnson & Johnson
Johnson & Johnson
Caring for the world, one person at a time... inspires and unites the people of Johnson & Johnson. This year, we celebrate 126 years of embracing research and science – bringing innovative ideas, products and services to advance the health and well-being of people. Employees of the Johnson & Johnson Family of Companies work in more than 250 operating companies in 60 countries throughout the world. The passion and commitment of our people yield innovations that further minimize our impact on the planet, drive new alliances to address major health challenges in developing and developed countries, and help to create economic opportunity for people. Improving human health and well-being is our crucial mission and the ultimate measure of upholding our responsibility now and for generations to come.
At Johnson & Johnson, our top priority is health-health of people and the planet. That's why we set aggressive corporate wide goals to reduce our environmental impact, outlined in our Healthy Future 2015 goals. To this end, we established the proprietary Earthwards® process for developing and marketing greener products through lifecycle analysis. Every Earthwards® recognized product must achieve a greater than 10 percent improvement in at least three of the seven goal areas:
Materials used
Packaging reduction
Energy reduction
Waste reduction
Water reduction
Positive social impact or benefit
Product innovation
More from Johnson & Johnson