Published 09-14-20
Submitted by Johnson & Johnson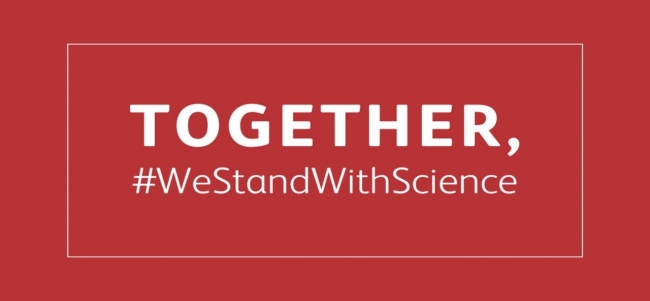 Originally published on JNJ.com
Recently, Johnson & Johnson announced that we, alongside eight other companies working on investigational COVID-19 vaccines, are signing a #WeStandWithScience pledge committed to upholding the integrity of the scientific process as we work towards potential global regulatory filings and approvals of the first vaccines for COVID-19.
In signing the pledge, Johnson & Johnson, AstraZeneca, BioNTech, GlaxoSmithKline, Merck, Moderna, Inc., Novavax, Inc., Pfizer Inc. and Sanofi are underscoring a united commitment to develop and test potential vaccines for COVID-19 in accordance with high ethical standards and sound scientific principles regarding the conduct of our clinical trials and the rigor of our manufacturing processes.
As part of the pledge, the companies will continue to make the safety and well-being of vaccinated individuals their top priority, as well as work to ensure a sufficient supply and range of vaccine options, including those suitable for global access.
The companies also pledge to only submit their vaccines for approval or emergency use authorization after demonstrating safety and efficacy through a Phase 3 clinical study that is designed and conducted to meet the requirements of expert regulatory authorities.
To read more about the pledge, and why we believe rigorous science and safety must be the priority in vaccine development, go here.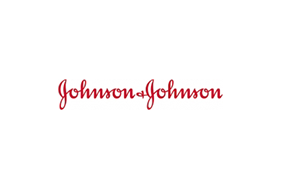 Johnson & Johnson
Johnson & Johnson
Caring for the world, one person at a time... inspires and unites the people of Johnson & Johnson. This year, we celebrate 126 years of embracing research and science – bringing innovative ideas, products and services to advance the health and well-being of people. Employees of the Johnson & Johnson Family of Companies work in more than 250 operating companies in 60 countries throughout the world. The passion and commitment of our people yield innovations that further minimize our impact on the planet, drive new alliances to address major health challenges in developing and developed countries, and help to create economic opportunity for people. Improving human health and well-being is our crucial mission and the ultimate measure of upholding our responsibility now and for generations to come.
At Johnson & Johnson, our top priority is health-health of people and the planet. That's why we set aggressive corporate wide goals to reduce our environmental impact, outlined in our Healthy Future 2015 goals. To this end, we established the proprietary Earthwards® process for developing and marketing greener products through lifecycle analysis. Every Earthwards® recognized product must achieve a greater than 10 percent improvement in at least three of the seven goal areas:
Materials used
Packaging reduction
Energy reduction
Waste reduction
Water reduction
Positive social impact or benefit
Product innovation
More from Johnson & Johnson