Published 09-03-20
Submitted by Moody's Corporation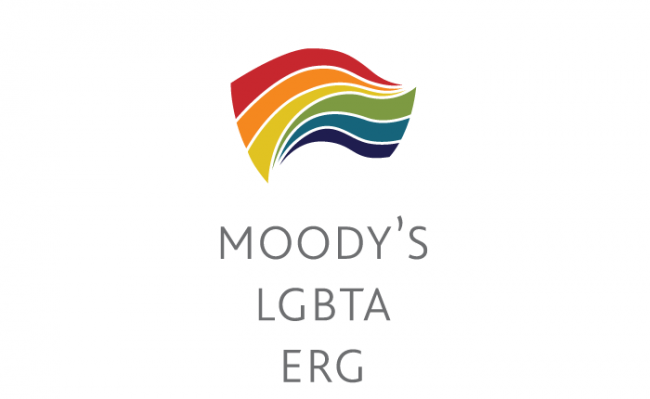 Moody's is a global integrated risk assessment firm that empowers organizations to make better decisions. Our data, analytical solutions and insights help decision-makers identify opportunities and manage the risks of doing business with others. We believe that greater transparency, more informed decisions, and fair access to information open the door to shared progress. With over 11,000 employees in more than 40 countries, Moody's combines international presence with local expertise and over a century of experience in financial markets. Learn more at moodys.com/about.
We aim to work with talented and diverse individuals who will have an impact. 
"Moody's and our leadership team are committed to making diversity and inclusion part of the fabric of our organization. This helps create an environment that maximizes every employee's contribution, widens the leadership pipeline and ultimately increases the quality of our opinions, products and services." 
-Ray McDaniel, President & CEO
If you would like to know a little more about us, how we operate, the contribution we make to the global capital markets, and the ways in which we value our LGBTQ+ employees then we would like to invite you to Moody's LGBTQ+ Insight Event on Wednesday, 7th October – 13:00 BST / 14:00 CEST. 
This will be a virtual event consisting of introductions to our key lines of business from senior Moody's representatives followed by a panel discussion involving Moody's employees from the LGBTQ+ community. If you have questions about our culture, or about how to maximise your impact in the private sector, this is a great place to start.
To submit your registration and receive further event details, please click here.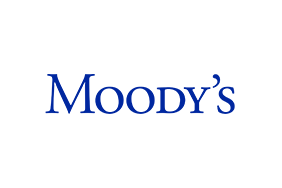 Moody's Corporation