Published 08-27-20
Submitted by Pact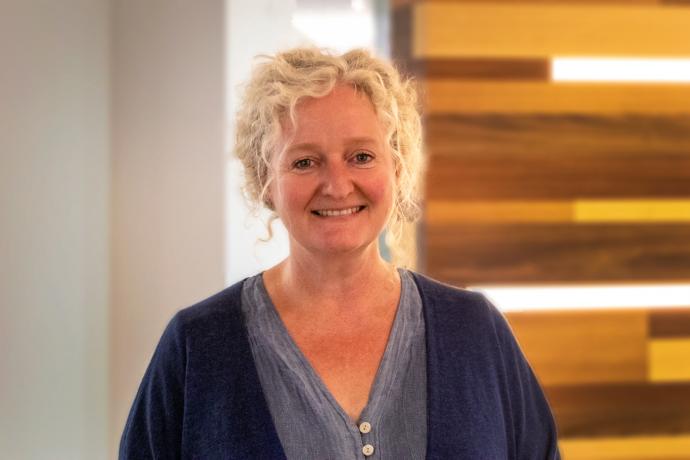 Karen Hayes, Pact's Vice President of Mines to Markets
Pact's Vice President of Mines to Markets, Karen Hayes, has been named a Top 100 Corporate Social Responsibility Influence Leader. She was recognized by Assent Compliance, a leader in supply chain data management, in their 2020 list, which celebrates extraordinary leadership in areas such as sustainability, human rights and conflict minerals.
Hayes is an internationally recognized expert on artisanal and small-scale mining whose experience includes both technical field work and strategic analysis of social development, conflict, economics and responsible practices in the mining sector and mineral supply chains.
"Karen works tirelessly with partners across the supply chain to ensure that markets are based on safe, non-exploitative practices and are in line with international standards and best practices," said Caroline Anstey, Pact President & CEO. "Her passion for creating an environment where the people at the beginning of supply chains are valued and recognized is inspiring to us all. She is truly a role model within the sector and among her colleagues."
As the head of Pact's mining program, Hayes is a consummate advocate for artisanal and small-scale miners, who are among the most vulnerable workers in the world today.
"Artisanal and small-scale miners are the hidden laborers on whom our global economy depends. Over 40 million men and women work tirelessly to dig the minerals from the earth that power our tablets, smart phones and electric vehicles, the materials that build our infrastructure, and the gemstones that adorn our wrists and fingers. It is such a privilege for me to be part of helping ensure they can work safely and securely and be recognized as a legitimate part of the mining sector," said Hayes.
Members of the Top 100 list have made outstanding contributions to awareness, education and supply chain excellence that have helped drive ethical business practices within their organizations and abroad. They embody the dedication to ethical, responsible and sustainable business shared by thousands of CSR professionals across the globe.
Thank you, Karen, for your outstanding contributions to Pact and artisanal and small-scale miners around the world! 
To learn more about Pact's work in mining, please visit pactworld.org/mining.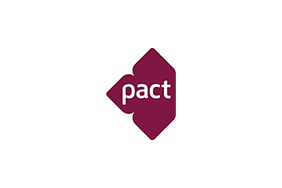 Pact
Pact
Pact is an international nonprofit that works in nearly 40 countries building solutions for human development that are evidence-based, data-driven and owned by the communities we serve. Founded in 1971, Pact works with partners to build resilience, improve accountability, and strengthen knowledge and skills for sustainable social impact.
More from Pact