Published 09-03-20
Submitted by PayPal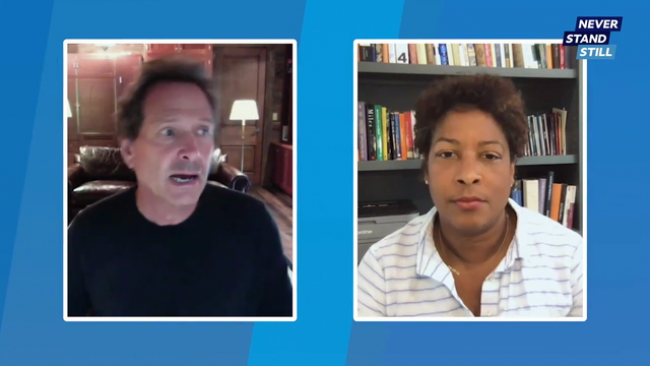 Originally published on LinkedIn
For my latest Never Stand Still episode, I had the privilege of speaking to Dawn Porter about her latest documentary with Magnolia Pictures, "John Lewis: Good Trouble"—a film about the civil rights icon, community organizer, and Congressman who dedicated his life to social activism and legislative action. With the issues John Lewis stood for currently at the forefront of our national dialogue, Dawn's film couldn't be more timely.
I spoke to Dawn several weeks before Congressman Lewis passed away at the age of 80. I'm grateful to be able to share this conversation with you as we honor his legacy, and so you can also get to know Dawn—a force in her own right as an award-winning documentarian.
Here are a few of the key themes I took away from our conversation:
Positive, long-lasting change requires a focused strategy.
During our conversation, Dawn reminded us that John Lewis and other civil rights leaders researched, planned, and carefully calculated each of their moves. "They studied for six months before they stepped foot onto a bridge or sat at a lunch counter, or boarded a Freedom Rides bus—so it's actually a story about strategy," Dawn said. "They weren't looking for an immediate win…They were looking for systemic change and they were doing it one step at a time."
As we reckon with systemic racism across the world, some people are asking whether this is a moment or a movement. After the protests dissipate, the need for progress will remain—and the role businesses have to play in that strategy is paramount. It's a lesson for us all that in our fight against systemic racism, we can't be distracted by quick wins. We must balance immediate progress with plans for long-term impact.
If you can imagine a better world, you can create it.
Whenever I give advice to young people who are starting out in their careers, I encourage them to be optimistic. John Lewis embodied this idea in a profound sense. "[He] grew up in the most calcified system of segregation that you could imagine," Dawn said. "For someone who has never seen equality, how did he even imagine that world?"
Just one year older in age than Emmett Till, John Lewis couldn't even get a library card when growing up. "It's beautifully American that he could say, 'This is my current situation, but I know there's more. And I'm going to go out and find it, or I'm going to make it for myself,'" Dawn said. It takes a relentless optimism for us to imagine progress and then create it. Remaining optimistic through adversity can feel impossible at times, but our world needs it.
Don't let perfectly-laid plans get in the way of following your passion.
Dawn shared with me that losing two important people in her life—her father at age 11 and her best friend in her thirties—ended up steering her towards her passion for filmmaking. She had what she described as a "rigid life plan" to become a lawyer and establish a sense of security. But she soon realized that there was something deeper she wanted to do with her life: "It's something Mr. Lewis says, 'You only pass this way once'…So then I said, the next challenge that's interesting to me, I'm going to say yes to, even if it's not in my plans." This mindset led her to work for ABC News and embark on a path towards becoming a storyteller. She explained, "I understand that life is precious and…you can't wait for things to be perfectly set up for you to follow the things that you want to actually do."
This reminded me of my dad, who used to say, "Man plans and God laughs." No one knows exactly where life will lead them, and it's always been a reminder for me to let passion and talent drive my plans, without overthinking each step.
I want to thank Dawn for joining me on Never Stand Still to share insights about her storytelling with us, as well as the power of her own story. It was a treat to get to know her. Let me know what you thought of our conversation in the comments.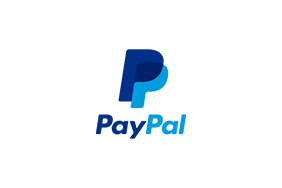 PayPal