Published 08-13-20
Submitted by The Hershey Company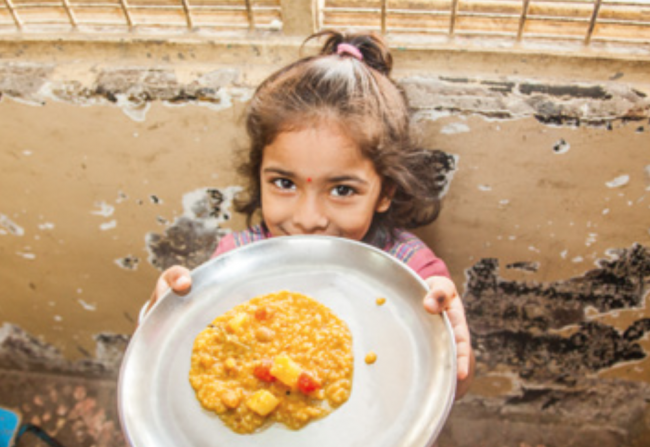 Beginning in 2018, Hershey has collaborated with one of the largest providers of the Midday Meal Scheme in India, Annamrita, along with IIT-Bombay and Sion Hospital. This collaboration is exploring how different foods and snacks could enhance Annamrita's existing school lunches to provide even greater nutrition to school-aged children.
In 2019, the consortium of partners first completed a baseline assessment of the nutritional status of 800 children aged six to 18 in four urban schools in underserved areas of Mumbai. The research results indicated that 30 percent of the children had a below normal body mass index. Of this 30 percent, 18 percent were determined to be thin, 11 percent were severely thin and 0.9 percent were underweight.
In response to the baseline data, the Hershey India Research & Development team then worked to reformulate one of our flagship products Sofit soymilk. The new product, Sofit Plus, is a vitamin and protein-enhanced version of the original beverage specifically formulated to address the nutrition needs identified in the baseline study. Hershey is now working with Annamrita to distribute the beverage alongside their mid-day meals to approximately 800 children.
WHAT'S NEXT
Throughout the first half of 2020 Sion Hospital and IIT-Bombay will continue to assess the nutritional and educational impacts, where possible, of Sofit Plus.
"We are excited about the potential of this product, backed by thorough research and development, to help address the low nutrition levels amongst the designated group of children and further help us contribute towards a brighter future for them."
Herjit Bhalla, Managing Director, Hershey India
Read more in Hershey's 2019 Sustainability Report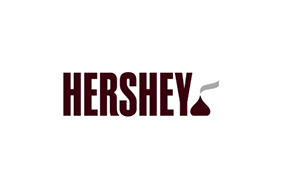 The Hershey Company
The Hershey Company
 An American multinational company and one of the largest chocolate manufacturers in the world.
More from The Hershey Company