Published 08-13-20
Submitted by Comerica Bank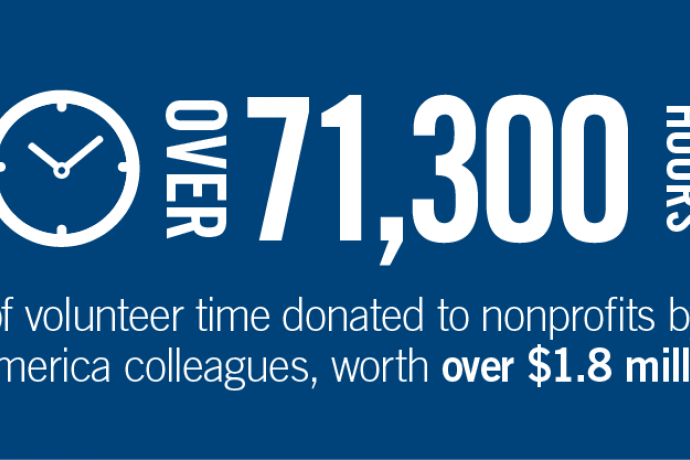 Comerica encourages our colleagues to share their time and expertise to support our commitment to the communities in which we operate. Our volunteer programs help drive Comerica's success by improving the lives of individuals, groups and communities in which we do business by building and managing relationships and strategic partnerships. Our colleague volunteers give their time and talent generously by participating on boards, conducting financial education training and providing services requested by local community groups, all helping to improve the communities we serve.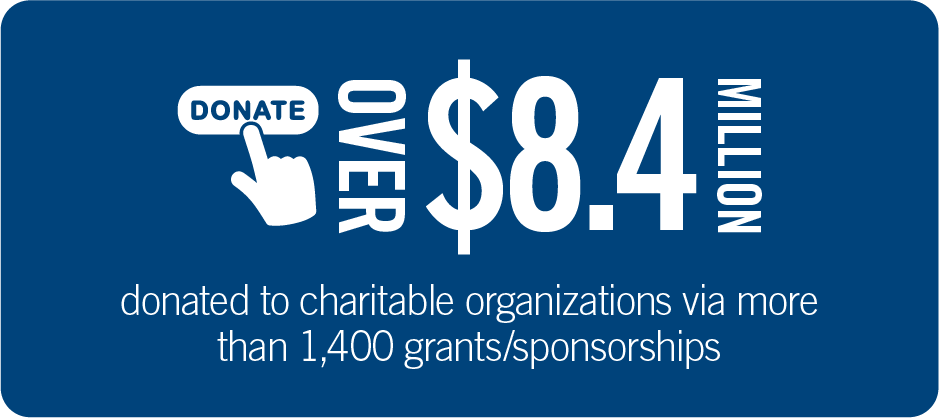 When it comes to investing in our communities, our Core Values of Collaboration and Involvement have led us to achieve strong dedication to charitable organizations within our key markets through our financial and volunteer support. We believe this approach not only strengthens our company and the communities we are a part of, but also helps create a strong, positive image for the company.  
Through our philanthropic efforts our three-fold mission is to (1) target issues that are important to both our communities and the company, (2) address diversity needs, and (3) create pride and loyalty for Comerica colleagues. It is our priority when giving to assist low- and moderate-income individuals and families in a manner that aligns with our overall business approach and supports our strategic direction as a financial services provider.
For additional highlights and metrics of Comerica's volunteerism and philanthropy, review our corporate responsibility report at www.comerica.com/sustainability.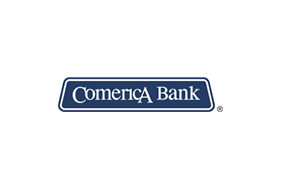 Comerica Bank
Comerica Bank
Comerica Incorporated (NYSE: CMA) is a financial services company headquartered in Dallas, Texas, and strategically aligned by three business segments: The Commercial Bank, The Retail Bank, and Wealth Management. Comerica focuses on relationships, and helping people and businesses be successful. In addition to Texas, Comerica Bank locations can be found in Arizona, California, Florida and Michigan, with select businesses operating in several other states, as well as in Canada and Mexico. 
More from Comerica Bank