Published 08-11-20
Submitted by Acre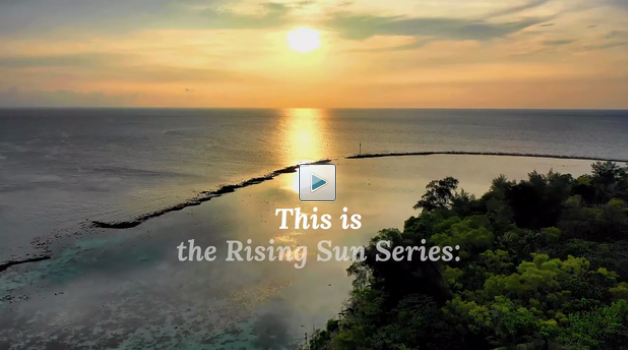 In the midst of the pandemic, society is evolving and adapting at an exponential pace.
As recruitment and talent development specialists, we feel uniquely placed to provide insight into the direction that our core markets are taking as we work our way through this changed environment. It is our hope that Acre's Rising Sun series will provide an informative platform to drive purpose-driven agendas forward and to support sustainability and EHS professionals to acclimatise. 
Sector Performance
How have sustainability and EHS functions performed in the COVID-zone across each industry sector? We can now draw some conclusions, from qualitative data based on discussions with over seven hundred senior professionals spanning the last three months. 
Job Creation
We've collected data on job creation across our markets within different industries by observing new vacancies appearing online. Based on this data, we can now draw some conclusions on how companies in each industry are building their teams and hiring both during and as we emerge from the pandemic.
Positive Trends
We explore the three key positive trends emerging in recruitment and in the workplace as a result of COVID. This includes positive environmental impacts, wellbeing and flexible working, and how opportunities for those based in remote locations may improve.
Project Rising Sun shares with you a term we have adopted within Acre which describes our internal initiatives aimed at emerging from this pandemic in better shape than when we entered. It is so named for obvious reasons – we have maintained a strong preference for realistic optimism and have made decisions based upon this.

Integral to this strategy, is the gathering and interpretation of a substantial amount of market data collected from our global office network, spanning the UK, Europe and North America.

It is this data, in various forms, that we want to share with you.
Andy Cartland, Founder & Richard Wright, CEO
Sustainability & ESG
How will sustainability & ESG functions emerge from the current crisis, and which industries are being presented with an opportunity for growth?
We explore how the global crisis may elevate the vitality of sustainability roles and demonstrate a profound need to press ahead with their respective agendas.
Environment, Health & Safety
As EHS leaders entered into crisis management mode to respond to the immediate effects of the virus, the EHS job market underwent a near paralysis.
Now, as countries and organisations begin to stabilise, we examine how the job market is slowly regaining traction in conjunction with the need for EHS professionals to actively lead 'return to work' planning and safety measures. 
Energy & Climate Change
Given that climate change has been listed as the world's next biggest threat after the pandemic, we ask; 'Are corporates accelerating their energy transition and making their commitments to net zero carbon even more ambitious, or letting climate change slip slowly down the agenda?'
From a Candidate Perspective
We reflect on a 40% uplift in inbound candidate applications and discuss the reasons behind this, how significantly furlough & redundancies have affected our key markets, and what the key differences are when finding and interviewing for a position in an entirely virtual world.
Click here to download the whitepaper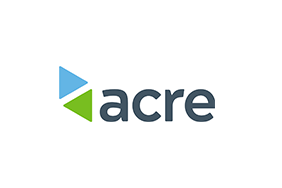 Acre
Acre
​About Acre
At Acre, we work with the most aspirational businesses with potential to make real change; from those who are just starting out to those who are well on the journey to crafting a legacy.

Our 18 years' experience in sustainability recruitment, combined with our extensive global network, enables us to provide talent solutions that are designed to deliver this change.

Through our unique behavioural assessment technology, we understand the types of people, skills and behaviours required to create impact. We can develop these qualities within your existing teams too.

We find talented people and develop their skills to ensure they make a true impact in ambitious, progressive organisations.

Acre. Making companies ready for tomorrow.
More from Acre