Published 08-11-20
Submitted by Splunk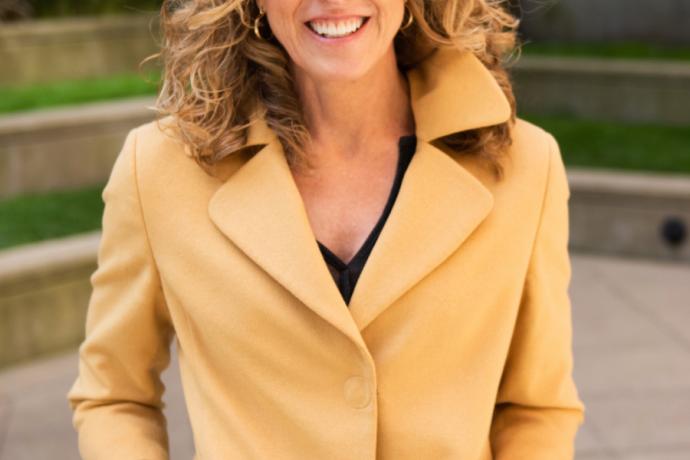 As the need for broad social change and pandemic relief sweeps the globe, Bay Area software company, Splunk Inc., provider of the Data-to-Everything Platform, announced the creation of a new position - its first Chief of Social Impact.
To fill the role Splunk hired Kriss Deiglmeier who was the founding executive director for the Stanford Center for Social Innovation. She is leading the company's established corporate social responsibility program, Splunk for Good, and will use her broad experience to carry out the program's mission. 
"With data comes the opportunity, and the responsibility to act," said Doug Merritt, CEO of Splunk. "Kriss is a recognized leader in the social innovation space and we're excited about the impact she will have on driving our corporate philanthropy strategy forward."
"We launched Splunk for Good several years ago," said Scott Morgan, executive of Splunk's Global Affairs, "because we firmly believe that data is critical to solving the world's most pressing problems. Kriss has a proven track record for finding unique solutions and we are thrilled to have her accelerate Splunk's social impact."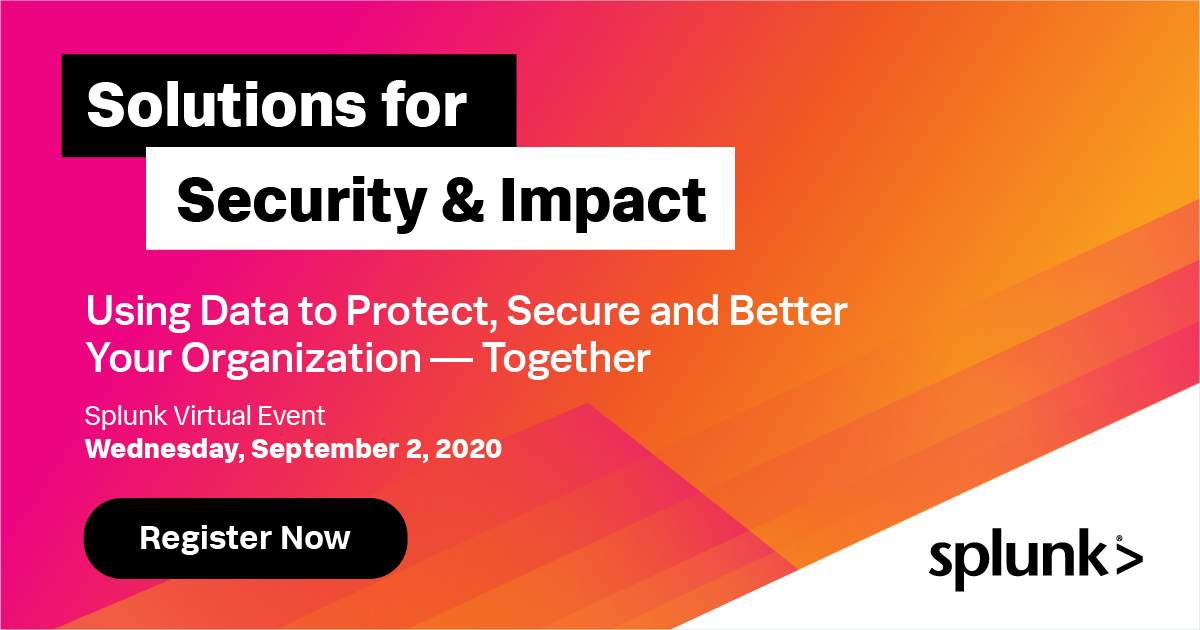 Named one of the "50 Most Influential Women in U.S. Philanthropy" by Philanthropy Insider, Deiglmeier brings a multi-sector background and expertise that is unique to the technology community. For over twenty-five years, she has led change through collaboration by bringing together unlikely partnerships where social change can thrive. Prior to joining Splunk, Deiglmeier served as CEO of Tides Network, Founding Executive Director for the Stanford Center for Social Innovation (CSI), and Chief Operating Officer for Juma Ventures. 
"The nonprofit, public, and social impact sectors are woefully behind in using data to inform operations and outcomes," said Kriss Deiglmeier, Chief of Social Impact and Head of Splunk for Good. "Splunk's technology has the potential to help close that gap and I look forward to scaling our ability to support and empower all organizations to leverage the use of data for good. I'm incredibly excited to be joining Splunk." 
Deiglmeier is a recognized thought leader, mentor and educator on the international stage at renowned events such as TEDx Silicon Valley and the World Economic Forum, where she speaks about the need for social innovation, social entrepreneurship, corporate responsibility, design thinking, impact investing and public-private partnerships. 
Her leadership will be instrumental in driving the company's Splunk for Good CSR strategy to accelerate finding solutions to the world's social and environmental challenges through data.
Deiglmeier will lead a virtual event on September 2, 2020,where she will host thought leaders, technology experts, and nonprofits who will talk about how they use market-leading Splunk solutions with machine learning to help people, communities, and services operate better and more securely. To register for the virtual event visit, https://events.splunk.com/gem_solutions_for_impact_ve.
###

Splunk
Splunk
Splunk is the world's first Data-to-Everything Platform. Now organizations no longer need to worry about where their data is coming from, and they are free to focus on the business outcomes that data can deliver. Innovators in IT, Security, IoT and business operations can now get a complete view of their business in real time, turn data into business outcomes, and embrace technologies that prepare them for a data-driven future. With more than 5,000 employees in 27 offices worldwide, we're focused on creating lasting data outcomes for our customers.
More from Splunk