Published 08-12-20
Submitted by The Water Council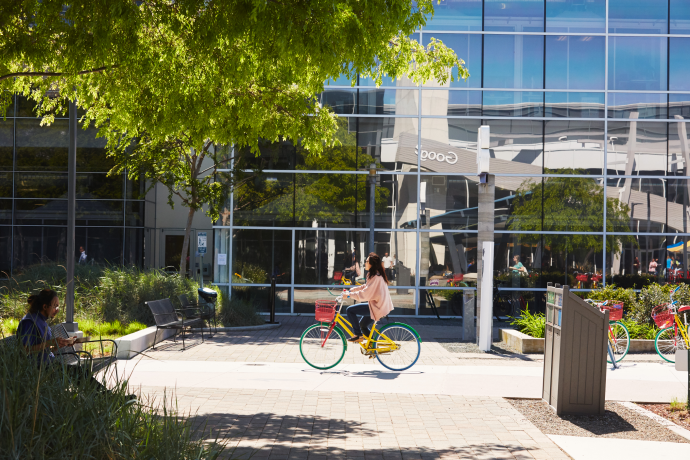 The Alliance for Water Stewardship (AWS) North America today announced Google achieved AWS certification at its Mountain View, Calif., Los Angeles, Calif., and Dublin, Ireland campuses under the AWS Standard. Earning AWS certification for commercial office space demonstrates Google's commitment to understanding the complex issues and opportunities within the watersheds it operates and to work with local stakeholders to achieve the five outcomes of water stewardship to include: sustainable water balance, good water quality, good water governance, the healthy status of important water-related areas (rivers, marshes, etc.), and safe water access, sanitation and hygiene for everyone (WASH). 
"A majority of companies recognize that sustainability is important but going from 'knowing' to 'doing' takes both strategy and dedication," said Matt Howard, director at the Alliance for Water Stewardship North America. "Google has not only signaled its commitment to water stewardship as a member[1] of AWS, but also by starting its water stewardship journey and being the first major tech company to achieve AWS certification[2] for its office operations."
At the heart of any stewardship initiative is understanding how to identify and mitigate risks while also addressing shared challenges and opportunities that arise from a site's use of resources. Many of the systems that supply, distribute and treat our water are based on centuries-old technology and assumptions that may no longer be valid in our ever-changing world. The internationally recognized AWS Standard meets that need by enabling companies of any size, and in any industry, to learn about the state of water in its location, engage with key stakeholders, and create customized strategic plans that address internal and external water-related risks unique to its operations and watershed.
"Water is local with each site facing its own unique risks and challenges," said Eddie Corwin, sustainability manager for Google's real estate. "The Alliance for Water Stewardship certification provided the framework for aligning our existing water efficiency efforts with the ambitious water stewardship outcomes. The AWS certification helped initiate the internal and external conversations necessary for embarking on our water stewardship journey." 
Key partners and tools, such as LimnoTech, WWFs Water Risk Filter and WRI's Aqueduct Water Risk Atlas, enabled Google to rank and prioritize sites based on its water risk. A few ways a site can begin to address water stewardship challenges include creating an on-site water stewardship team, using efficient fixtures, managing stormwater runoff, and collecting air-conditioning condensate and rainwater for irrigation.
### 
About Alliance for Water Stewardship North America
Alliance for Water Stewardship (AWS) ignites and nurtures global and local leadership in credible water stewardship that recognizes and secures the social, cultural, environmental and economic value of freshwater. AWS is a global network dedicated to advancing and deepening the impact of credible water stewardship. Through our collaborative work we inspire water users and managers to be responsible stewards of our freshwater resources. The Water Council is the official North American regional partner of the AWS. Learn more at www.awsnorthamerica.com.  
FOR INQUIRIES
Matt Howard
+1 414 988 8749
Director, AWS North America
matt@a4ws.org
[1] AWS membership acts as a forum to exchange learning and advance the uptake of water stewardship worldwide.
[2] Implementers follow the steps and guidance in the AWS Standard to achieve good water stewardship practices that improve site water performance and contribute to wider sustainability goals.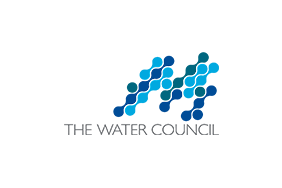 The Water Council
The Water Council
The Water Council (TWC) is a global hub dedicated to solving critical water challenges by driving innovation in freshwater technology and advancing water stewardship. Built on more than a century of water innovation, TWC has coalesced one of the most concentrated and mature water technology clusters in the world from its headquarters at the Global Water Center in Milwaukee, Wis., USA. Recognizing the need for smarter and more efficient use of water worldwide, TWC also promotes water stewardship as a natural complement to water innovation in the effort to preserve freshwater resources in the Midwest and around the world. Today, The Water Council has established itself as a global leader in the water industry and one of America's premier economic development clusters as recognized by government agencies, Brookings and the Harvard Business School.
More from The Water Council