Published 08-10-20
Submitted by Comerica Bank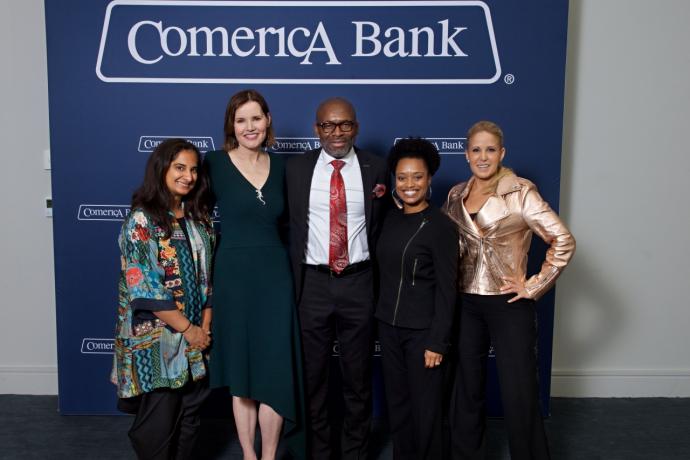 Comerica isn't simply a banking institution, it's a corporate community populated by employees that mirror the diversity seen across the United States.
As unrest developed across the nation due to protests of racial injustice, Comerica's president and CEO Curt Farmer, and Nate Bennett, the company's chief diversity officer and senior vice president, head of talent acquisition, knew it was time to talk – not to themselves, but with Comerica colleagues across the company.
"Given all the divisiveness going on in the community and our country, we're at a critical time where the races are being pulled apart," said Bennett. "At Comerica, we have a melting pot of demographics, and it's important for us to come together as an organization and understand when we have colleagues and segment of our community that are significantly impacted." 
On June 5, the first such conversation took place in the form of a company-wide, virtual Diversity Dialogue discussion. More than 2,000 Comerica employees joined in live with another 1,500 listening to a replay.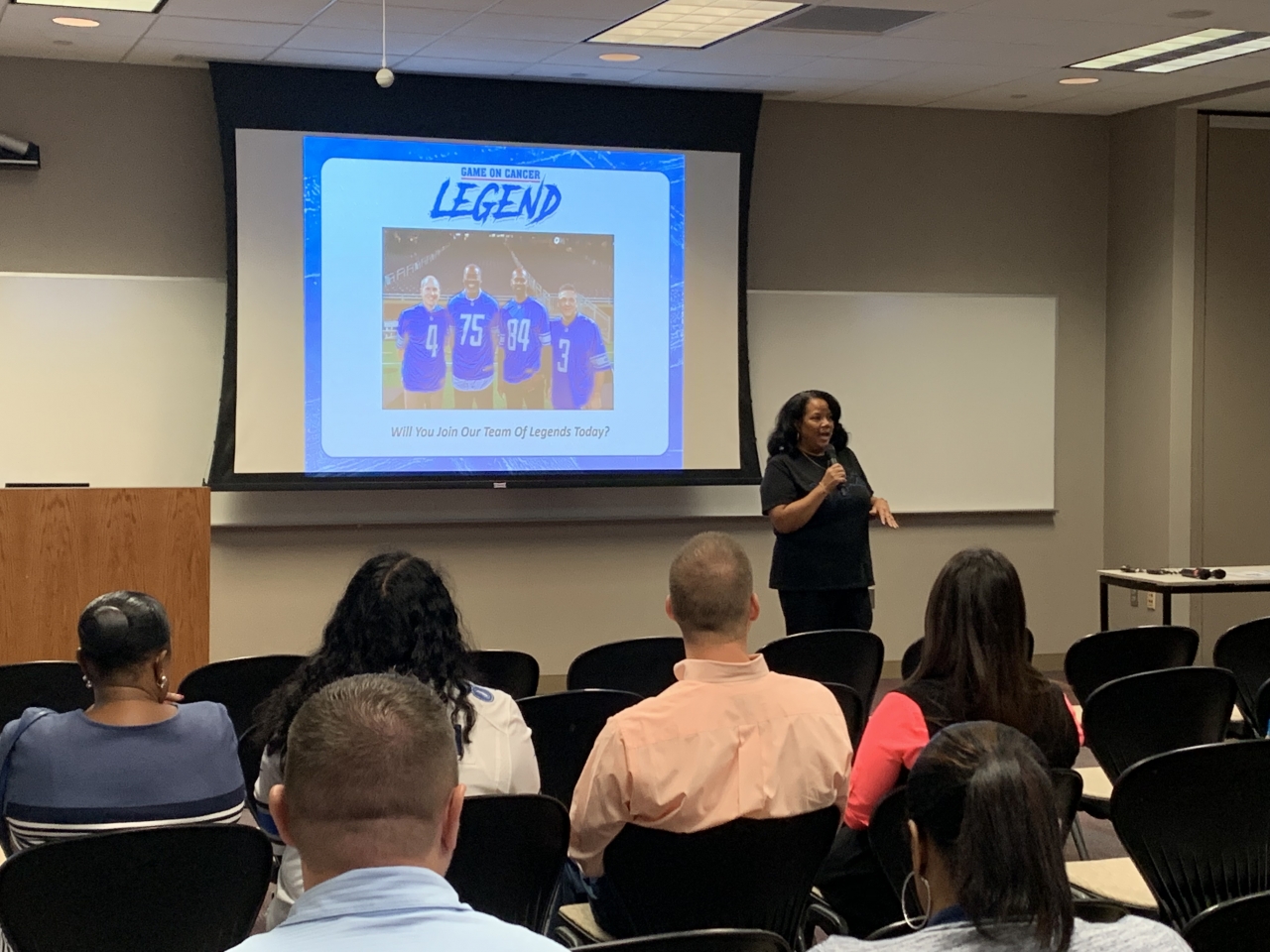 "We wanted to ensure our colleagues felt the organization was comfortable about having conversations about race and equality, and we wanted to have a platform where many of our colleagues can voice those concerns, centered around racial injustice in a Black community," explained Bennett.
Patricia McCann, vice president and senior diversity consultant over social impact practices, spoke of her personal situation – why communication is so important for the family.
"The conversations in our household are very, very different," she said. "We're all in the same house, kids raised the same way, but with very different perspectives. It can lead to frustration, tension and, I think, we're just a microcosm of the world, living together wanting to be heard and understood." 
Marvin Rushing is vice president, retail district manager, who oversees the Macomb banking center group in Michigan. He led a discussion on the Black Lives Matter movement, and how he would like to see that grow to include justice and equality regardless of race. 
Since the June 5 discussion, the conversation continued with one that took place on Juneteenth, which Bennett said centered around the history surrounding the date commemorating the ending of slavery in the United States – June 19, 1865.
The company announced a partnership with the National Business League and more than $1 million in investments over a period of time to help Black-owned small businesses, promote education and help provide greater access to business capital, according to Bennett. 
Such moves, said Bennett, not only support Black communities, but promote self-esteem and pride amongst Comerica colleagues.
"They feel proud to be part of an organization like Comerica, which in turn helps them engage further with the organization...and frankly, increases retention," he said.
Make no mistake, attention to racial equality and diversity is not a new priority at Comerica Bank, sparked by recent events. 
McCann explains there are three diversity consultants – one for each of Comerica's primary markets, and two senior diversity consultants, one of which is McCann, who is responsible for social impact, and the other, Lori Walker, is responsible for diversity education practices and Comerica's affirmative action programs.
In addition, Comerica's Employee Resource Network Groups (ERNGs) are active advocates and points of information for employees and are open to any employee, regardless of identity, background or organizational unit.
"Every ERNG has an annual social impact goal, and we have long-standing relationships with numerous community nonprofits," said McCann. "We'll work with leaders and organizations so we reach and improve as many lives as we can. It's not just about professional and personal development in the workplace, it's also about making a difference in our communities."
The Comerica African-American Network (CAAN) is the oldest of the bank's ERNGs with the Detroit chapter, established 30 years ago. A chapter in Texas was started three years ago.
One recent project involves the "state of the Black male," said Bennett. "How Black males understand how to cope and deliver a professional demeanor, and what they can do as Black males to help in the communities, as well," he said. 
Rushing is chair of the CAAN but extends his efforts to support Asian-Indian customers, as well as conducting outreach into various communities to bring in new business. 
"Those are two things I love doing here because it allows us to connect with diverse groups of individuals and build a mutually-beneficial relationship," said Rushing.
Aside from the ERNGs, Rushing said Comerica holds various Local Diversity Roundtable events concerning issues related to women, as well as the LGBT, African American and Hispanic communities.
Bennett gives much of the credit for Comerica's commitment to racial equality to CEO Curt Farmer, who he calls a "real catalyst for where we are and who we are as an organization."
Indeed, such efforts have always been a part of Comerica's culture, but with new initiatives underway in light of current events, McCann says this is no time to stop the progress.
"There's momentum and we have to keep the conversations going," she said. "We have to keep our foot on the gas."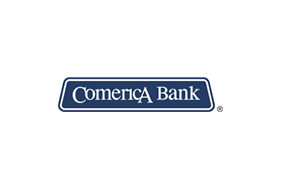 Comerica Bank
Comerica Bank
Comerica Incorporated (NYSE: CMA) is a financial services company headquartered in Dallas, Texas, and strategically aligned by three business segments: The Commercial Bank, The Retail Bank, and Wealth Management. Comerica focuses on relationships, and helping people and businesses be successful. In addition to Texas, Comerica Bank locations can be found in Arizona, California, Florida and Michigan, with select businesses operating in several other states, as well as in Canada and Mexico. 
More from Comerica Bank