Published 08-06-20
Submitted by Schneider Electric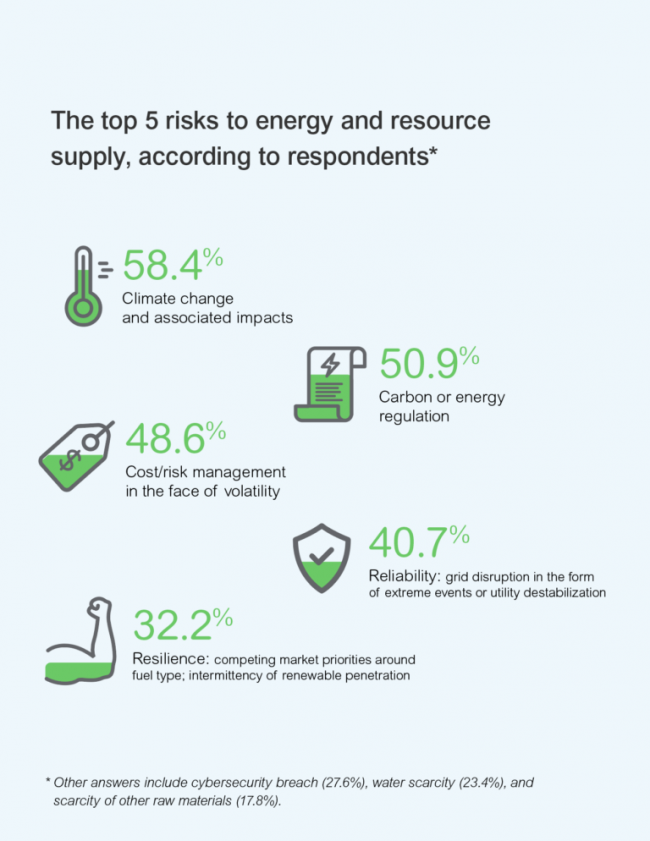 Download Schneider Electric's 2020 Corporate Energy & Sustainability Progress Report
The momentum in 2019 was undeniable, with a record number of companies making commitments to climate action.
The environment and climate change are top of mind. Respondents to our survey ranked environmental concerns as the top driver for energy and sustainability initiatives (51.5%) and climate change as the top risk to energy and resource supply (58%). Further, in the World Economic Forum's (WEF) latest long-term risks report, for the first time in its 14-year history, the top 5 risks are all climate change-related.
From the data in our survey and the qualitative evidence, climate change appears to have cemented its place at the top of the corporate agenda.
In the early '90s it was all about persuading senior management that environmental sustainability was critical and that we needed to set these goals. Over time, sustainability has finally become – or, is now – resonating in the C-suite; senior management is now demanding this. —Global Beauty Products Company
But has it?
The results of the annual Global CEO Survey from PricewaterhouseCoopers (PWC) released in the same week as WEF's risks report appears to contradict both of ours and WEF's findings. For the second year in a row, climate change/environmental issues did not rate in the top 10 business risks according to chief executives. 
PWC's report may point to an underlying skepticism and reluctance among executives when it comes to the actual benefits of climate action. The underlying question is: can any business afford to be shortsighted when it comes to climate change risk?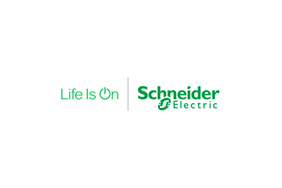 Schneider Electric
Schneider Electric
Schneider Electric is a European multinational company providing energy and automation digital solutions for efficiency and sustainability.
More from Schneider Electric