Published 07-31-20
Submitted by DKMS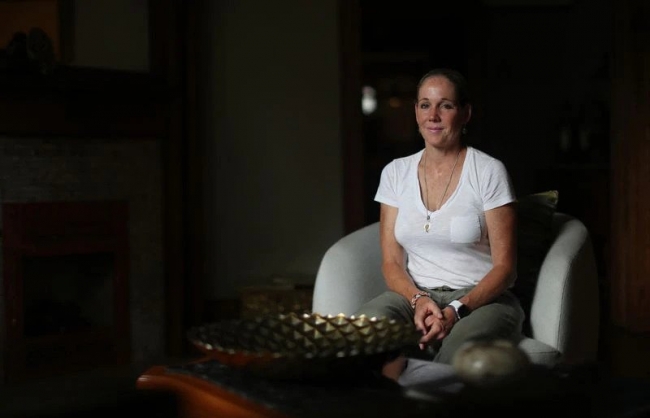 Karen Leone is seen at her home on July 29, 2020, in Chicago. Leone donated her bone marrow in June to a 7-year-old boy with Hodgkin lymphoma. (John J. Kim / Chicago Tribune)
Originally published by the Chicago Tribune
Months passed and the pandemic began. And then Leone, a lawyer and co-founder of a tech startup, received a call that she was a match for a 7-year-old boy who has Hodgkin lymphoma. She was asked if she was still willing to be a donor.
"I said, absolutely," she said.
More than 170,000 Americans are diagnosed each year with a blood cancer; it's the second most common cause of death among all types of cancer. Only 30% of patients find a donor within their family.
People can register at DKMS.org to become a donor, which includes an eligibility and health screening, and a cheek swab. The need for African American donors is especially urgent. Sickle cell is most common among African Americans.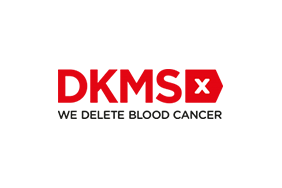 DKMS
DKMS
WHAT WE DO
We create awareness of blood cancer diseases and treatments.
We recruit stem cell donors to give those in need of a stem cell donation a second chance at life.
We engage the public as well as companies to organize donor registration events.
We raise funds to increase both the size and diversity of the worldwide pool of available stem cell donors.
We help to improve blood cancer treatment – through our own research and state-of-the-art technology in our laboratory
We maintain our donor relationship from day one of registration until stem cell donation.
More from DKMS