Published 08-03-20
Submitted by Cox Enterprises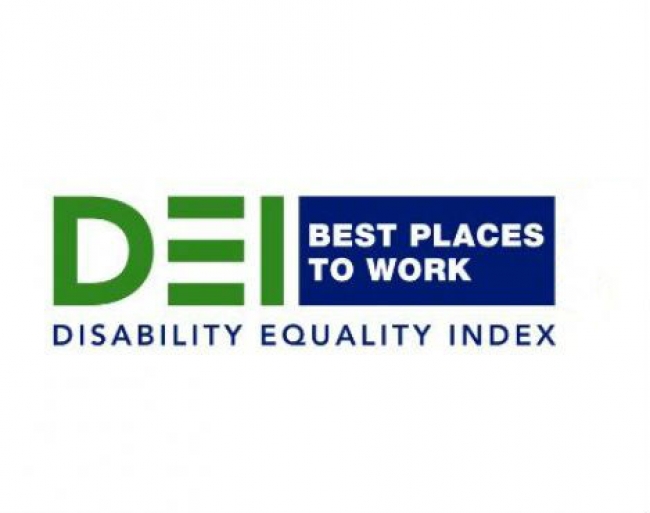 Cox is a company that strives to be inclusive of all. That's why we're exceptionally proud Cox Communications is considered a Best Place to Work for people with disabilities by Disability:IN, the leading nonprofit resource for business disability inclusion worldwide. 
Our high score of 80% on the 2020 Disability Equality Index (DEI) is a testament to our company's emphasis on championing inclusion. It also serves as key benchmark we can use to gauge our year-over-year improvement. 
Companies can earn a score from 1 to 100 based on the following criteria: culture and leadership, enterprisewide access, employment practices (benefits, recruitment, employment, education, retention and advancement and accommodations), community engagement and supplier diversity.  
The DEI is a joint initiative of Disability:IN and the American Association of People with Disabilities (AAPD) and is acknowledged as the most comprehensive disability inclusion assessment tool.  
Dollars and Sense 
There are real financial benefits to including people with disabilities in business, according to a 2018 report by Accenture. It showed that companies that embrace best practices for employing and supporting more persons with disabilities have outperformed peers, earning 28% higher revenue, double the net income and 30% higher profit margins.  
Life at Cox 
At Cox, we celebrate National Disability Employment Awareness Month in October as part of our ongoing commitment to disability inclusion. We also are a strong supporter of the Bobby Dodd Institute, which connects people with disabilities and disadvantages to jobs.  
Read more about our Inclusion and Diversity initiatives.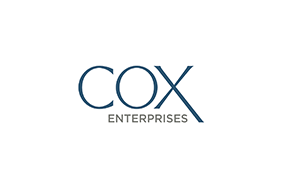 Cox Enterprises
Cox Enterprises
Cox Enterprises is one of the nation's leading media companies and providers of automotive services, with 2006 revenues of $13.2 billion and more than 80,000 employees. Major operating subsidiaries include Cox Communications, Inc. (cable television distribution, telephone, high-speed Internet access, commercial telecommunications, advertising solutions and Travel Channel); Cox Newspapers, Inc. (newspapers, local and national direct mail advertising and customized newsletters); Cox Television (television and television sales rep firms); Cox Radio, Inc. ([NYSE: CXR] broadcast radio stations and interactive Web sites); Manheim, Inc. (vehicle auctions, repair and certification services and web-based technology products) and Cox Auto Trader (automotive publications and a majority stake in AutoTrader.com).
More from Cox Enterprises