Published 07-28-20
Submitted by Schneider Electric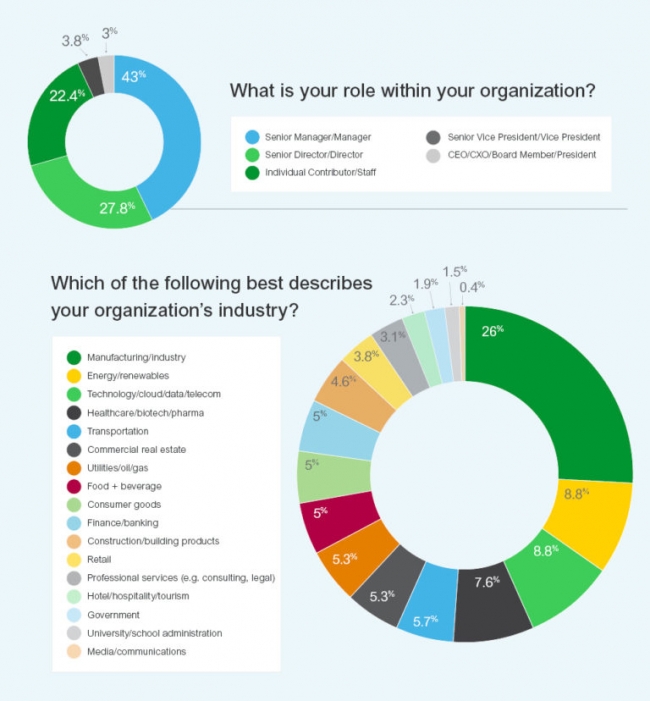 Download Schneider Electric's 2020 Corporate Energy & Sustainability Progress Report
Our research was conducted in the fall of 2019, at a time when none of us could anticipate that the publication of this report would overlap with the proliferation of the novel coronavirus (COVID-19).
We recognize that this global crisis has impacted everyone, including energy and sustainability professionals, and that it will have far-ranging social and economic ramifications that we cannot fully predict. We also acknowledge that these impacts may ultimately change the energy and sustainability trajectory that many organizations were on at the turn of the decade.
We have chosen to continue with the publication of our report despite these extraordinary circumstances because we recognize that as the world begins to recover, the work of energy and sustainability professionals will be more important than ever. Please bookmark this site and return frequently for updates to the content as the situation progresses.
About our 2020 Energy & Sustainability Progress Report
Its purpose is to provide high-level insights into global energy and sustainability trends with the goal of supporting organizations on their journey to Active Energy Management.
For the third year in a row, we partnered with GreenBiz to survey the opinions of 265 global energy and sustainability professionals from corporations earning more than $250M in annual revenue and spanning 17 different industry segments. Respondents to the survey ranged from individual contributors to C-level executives representing multinational businesses.
Survey respondents were primarily located in North America (69%), Europe (21%), and Asia (7%), with operational sites all over the world.
Download Schneider Electric's 2020 Corporate Energy & Sustainability Progress Report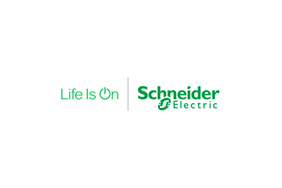 Schneider Electric
Schneider Electric
Schneider Electric is a European multinational company providing energy and automation digital solutions for efficiency and sustainability.
More from Schneider Electric