Published 07-23-20
Submitted by The Mosaic Company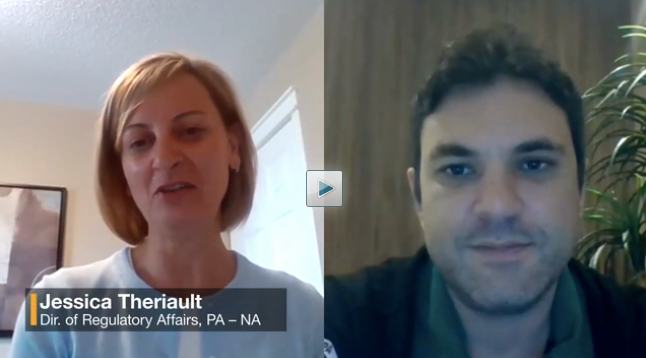 Click here to watch video
In this video series, we're sharing more about the intent of Mosaic's 2025 sustainability targets and how we'll get there. Acting Responsibly is a strategic priority for our employees and our company. This critical work helps Mosaic to maximize our positive impact on society.
This week, hear from Director of Regulatory Affairs Jessica Theriault and EHS Manager Leonardo Bissacot as they talk about one of our environment targets: Reduce greenhouse gas emissions by 20% per tonne of product by 2025.
Learn more about our focus areas and targets by visiting mosaicco.com/our_responsibility.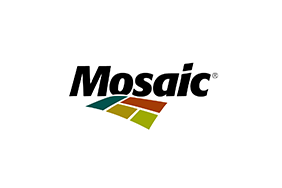 The Mosaic Company
The Mosaic Company
The Mosaic Company is the world's leading combined producer and marketer of concentrated phosphate and potash, two of the primary nutrients required to help the world grow the food it needs. Mosaic engages in every phase of crop nutrition, from the mining of resources to the production of crop nutrients, feed and industrial products for customers around the globe. Our customer base includes wholesalers, retail dealers and individual growers in more than 40 countries.
Headquartered in Plymouth, Minn., Mosaic employs approximately 8,000 people in eight countries. Our shares trade on the New York Stock Exchange under the ticker symbol MOS.
More from The Mosaic Company