Published 07-28-20
Submitted by FedEx Corporation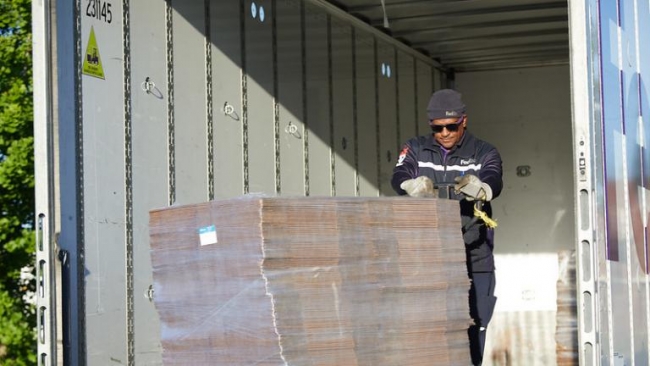 Food banks across the country are working tirelessly to meet the increasing demand for food assistance. As lines get longer, additional supplies are required to distribute food safely. One of the biggest needs? Boxes to pack emergency food kits.
Stepping in to fill the need is Memphis-based International Paper (IP). The paper and packaging company is donating 200,000 corrugated boxes to Feeding America, the nation's largest domestic hunger-relief organization.
FedEx is teaming up with the International Paper to deliver the boxes where they are needed across the Feeding America network of 200 member food banks. In 2019, the two companies agreed to work together to mobilize their products and services to help Feeding America respond quickly during times of crisis like we are facing today.
This collaboration is part of the FedEx Cares "Delivering for Good" initiative to help organizations with mission-critical needs in times of disaster and for special shipments.
The 200,000 boxes will facilitate food banks' support for school districts and local government agencies, helping to ensure that many of the children who rely on school meals have access to food outside of the classroom during the pandemic.
FedEx and International Paper are proud to support the Feeding America network.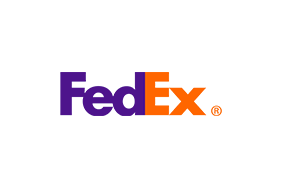 FedEx Corporation
FedEx Corporation
At FedEx, we recognize that our impact is greater than the services we provide. We are committed to being a great place to work, a thoughtful steward of the environment and a caring citizen in the communities where we live and work. We are passionate about sustainably connecting people and places and improving the quality of life around the world.
More from FedEx Corporation