Published 07-22-20
Submitted by FedEx Corporation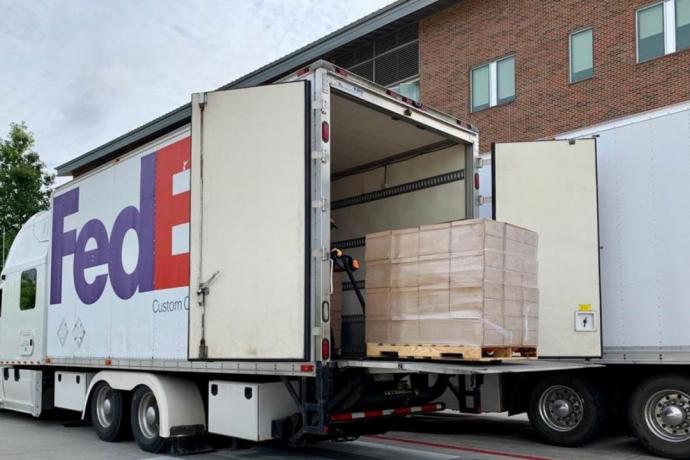 Above: Milk pallets from Borden being placed into a FedEx Custom Critical temperature-controlled truck. Below: Fresh milk ready for pickup at a North Texas Food Bank distribution event. ***Photos courtesy of Dairy MAX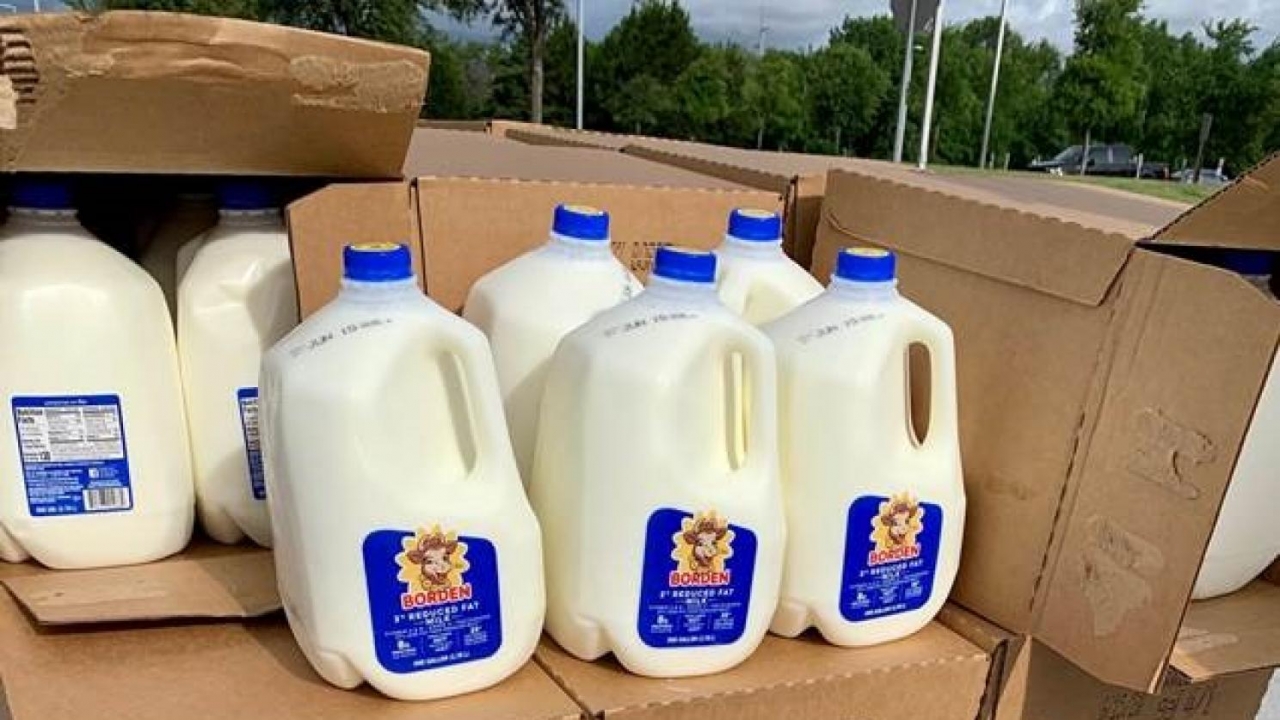 Dairy MAX, a nonprofit organization representing 900 dairy farm families across eight states, continues its commitment to serve farmers and families thanks to FedEx Custom Critical. During the month of May, FedEx Custom Critical supported Dairy MAX by donating two, temperature-controlled trucks, with lift gate capabilities, in order to distribute more than 8,600 gallons of milk to several North Texas Food Bank locations. These mass distribution sites feed families across 13 North Texas counties, making milk an essential item.
"Milk is one of the most requested items at food banks, and dairy farmers are committed to ensuring enough milk and dairy products get to those who need it," said dairy farmer and Dairy MAX board second vice chairman, Jim Webb. "We are proud to support mass distribution sites through a creative partnership like this one with FedEx that combines our commitments to nourishing families."
As a result of the Coronavirus Food Assistance Program (CFAP) that went into effect in April, the USDA Marketing Agricultural Service also began the USDA Farmers to Families Food Box Program. From May 15 through June 30, various suppliers, including Borden Dairy, will package fresh produce, meat and dairy products, into family-sized boxes, then transport them to food banks, community and faith-based organizations, and other non-profits serving Americans in need.
"The logistics of a large scale mobile distribution are quite complex from traffic flow to product operations," explained Government Relations Director for North Texas Food Bank, Valerie Hawthorne. "The resources FedEx provided us allowed us to distribute cold milk in a hot parking lot in a safe and efficient manner. We are grateful for their generosity and their support of our community."
During the distribution, volunteers from the North Texas Food Bank, as well as the Texas National Guard ensured families received milk and other food items they needed.
Dairy farmers have a longtime commitment to nourishing communities, which does not stop during a pandemic. Thanks to FedEx Custom Critical, this commitment remains strong.
For more information on Dairy MAX, visit the website.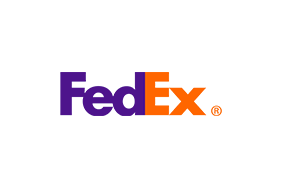 FedEx Corporation
FedEx Corporation
At FedEx, we recognize that our impact is greater than the services we provide. We are committed to being a great place to work, a thoughtful steward of the environment and a caring citizen in the communities where we live and work. We are passionate about sustainably connecting people and places and improving the quality of life around the world.
More from FedEx Corporation