Published 07-14-20
Submitted by Comerica Bank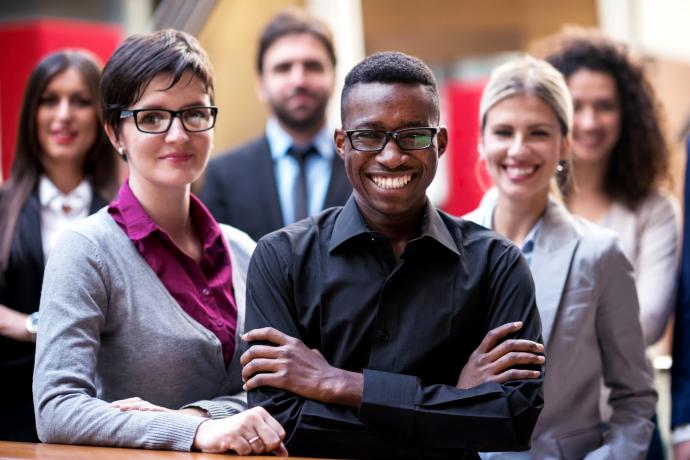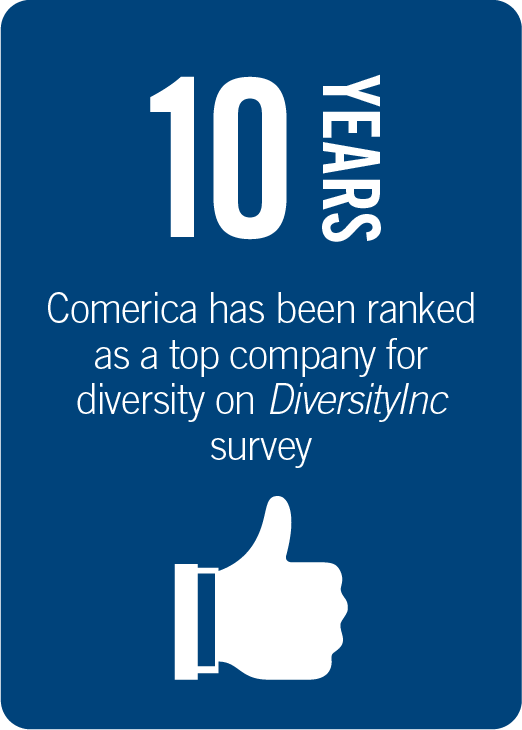 At Comerica, Diversity is embracing an inclusive culture that recognizes, respects and is sensitive to the differences in our community. Welcoming and supporting colleagues of all backgrounds is a pillar of the Comerica Promise and is key to the way we conduct business. To further this commitment, we developed and published our Diversity Commitment statement. This statement highlights our Diversity Core Value and recognizes the behaviors, values and beliefs that support a work environment in which we celebrate the differences among our employees and embrace our critical role in the communities we serve. 
For metrics and success highlights of Comerica's Diversity & Inclusion, review our corporate responsibility report at comerica.com/sustainability.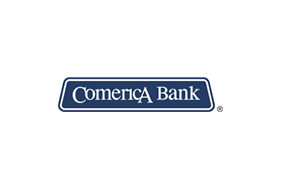 Comerica Bank
Comerica Bank
Comerica Incorporated (NYSE: CMA) is a financial services company headquartered in Dallas, Texas, and strategically aligned by three business segments: The Commercial Bank, The Retail Bank, and Wealth Management. Comerica focuses on relationships, and helping people and businesses be successful. In addition to Texas, Comerica Bank locations can be found in Arizona, California, Florida and Michigan, with select businesses operating in several other states, as well as in Canada and Mexico. 
More from Comerica Bank