Published 07-08-20
Submitted by My Green Lab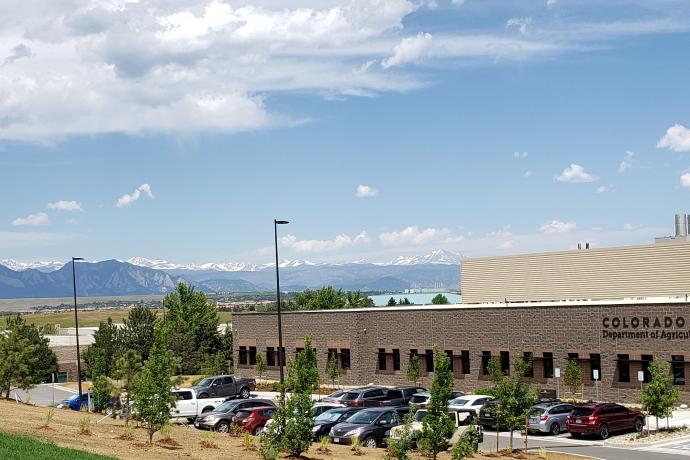 Colorado Dept of Agriculture Facilities in Broomfield, Colorado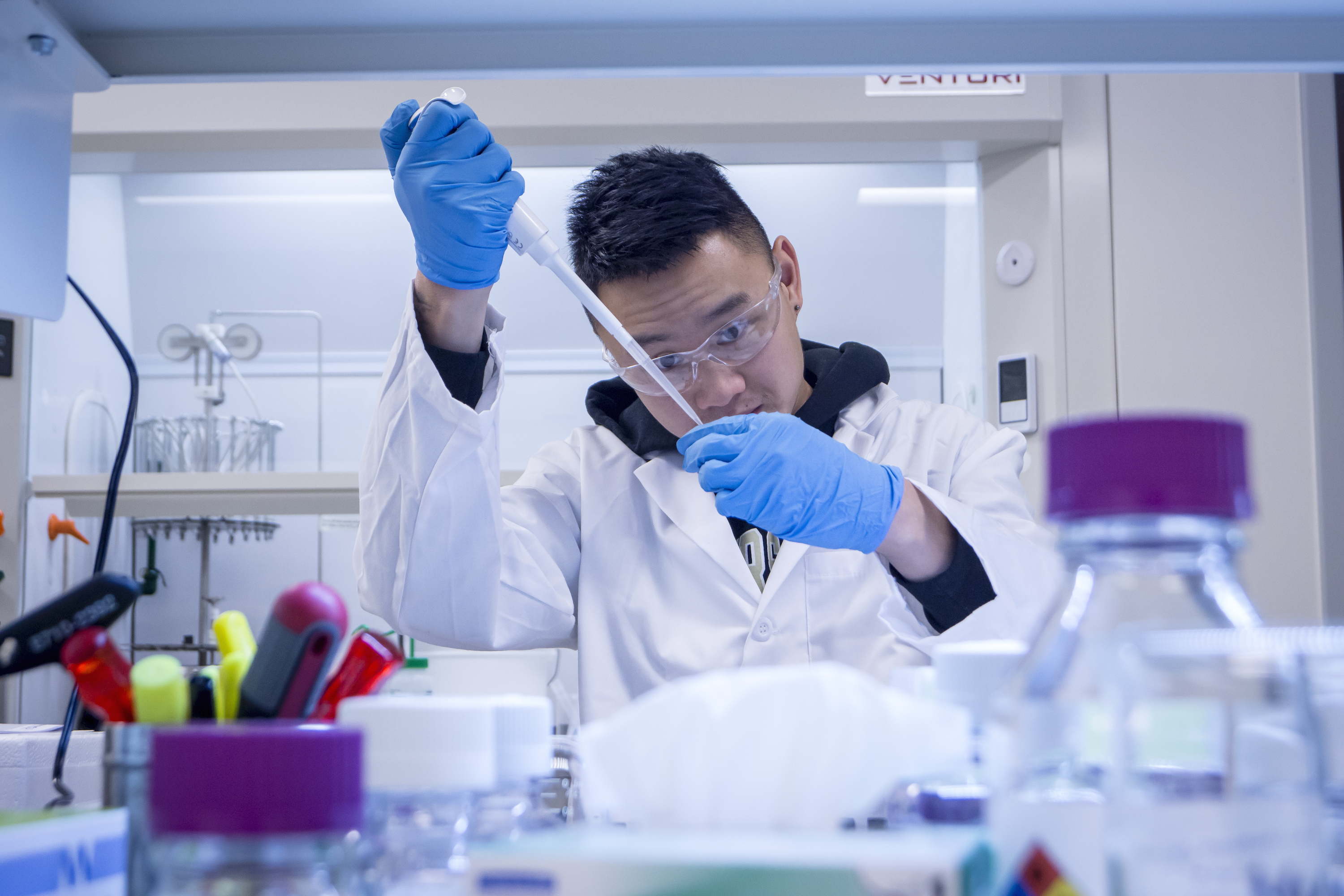 My Green Lab is pleased to announce that the Colorado Department of Agriculture has achieved the highest level of Green Lab Certification, becoming the first government lab in the United States to achieve this level of laboratory sustainability.
During the last year, the department's three labs, Animal Health, Biochemistry and Metrology, worked with My Green Lab to implement energy, water and waste-saving measures in their laboratory operations and in June 2020, achieved "Green" Level Certification, the highest level of certification offered by My Green Lab.
"I was incredibly impressed with the work the scientists at the Department of Agriculture did. They made considerable changes to how they were using energy-intensive equipment like fume hoods and cold storage, and found ways to reduce waste and implement green chemistry techniques in the labs," says Rachael Relph, the Chief Sustainability Officer at My Green Lab. My Green Lab's Green Lab Certification program is the only globally recognized standard for benchmarking laboratory sustainability best practices. Designed for individual research laboratories, and focused on changes scientists can make themselves, the certification program requires scientists to adopt best practices that help reduce energy, water and waste, and minimize the use of toxic chemicals. Over 400 lab groups involving thousands of scientists are Green Lab Certified from academic and government organizations, as well as biotech and biopharma companies.
"Increasing our awareness of the important role our laboratories play in environmental responsibility, from how much energy the lab equipment uses to the amount of plastic waste we generate each day, can be alarming--but it can also be motivating and empowering to know that we can make these changes," says Dacia Brunker, a scientist at the Colorado Department of Agriculture, and the on-site coordinator for their green lab program. "Each of the scientists grew their understanding of lab sustainability and how they could make positive changes without impacting the critical research they do," says Rachael Relph.
For the Colorado Department of Agriculture, adopting sustainable practices in their laboratories also supports the Greening Government Executive Order signed by Governor Jared Polis last year directing government operations to focus on energy efficiency and sustainable practices. My Green Lab estimates that through participation in Green Lab Certification, the Colorado Department of Agriculture was able to reduce energy usage by 187,000 kWh/year, the equivalent of driving a passenger car 328,000 miles, or 13 times around the Earth.  They also reduced water usage by an estimated 460,000 gallons/year and waste by nearly 400 pounds/year.
About My Green Lab:
More information on the Green Lab Certification can be found on the My Green Lab website. My Green Lab is a non-profit dedicated to building a culture of sustainability through science. The organization is widely recognized as a leader in developing internationally recognized standards for laboratory sustainability.
SOURCE My Green Lab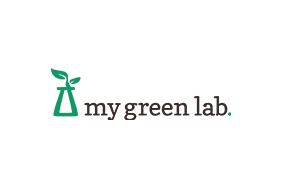 My Green Lab
My Green Lab
We are creating a culture of sustainability through science. We bring sustainability to the community responsible for the world's life-changing medical and technical innovations. Laboratories are one of the most resource-intensive spaces in any industry. But they don't have to be. By introducing a new perspective and proven best-practices, My Green Lab has helped tens of thousands of people make a positive change to their work and create a culture of sustainability in the lab. We also support laboratory product manufacturers share their sustainable design, manufacturing, and distributing processes with the scientific community through the ACT Label.
More from My Green Lab