Published 07-02-20
Submitted by DOW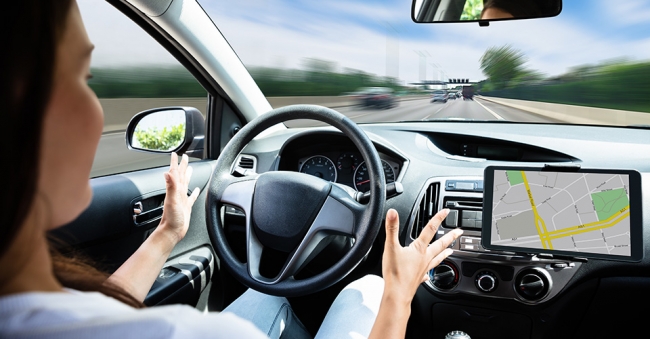 Continent by continent and country by country our lives came to a grinding halt when the pandemic started spreading around the world. Movement of people, goods, and services were drastically reduced. By April, the number of air travelers dropped over 80% compared to the year prior, and at some point more than half of the world's airplanes were grounded. Automobile traffic fell 70% in countries under lockdown orders. All of this in an effort to battle the virus and flatten the curve.
The enforced slowdown highlighted a dramatic reduction in air pollution as depicted in striking aerial photos of the world's major cities.
Mobility is an essential enabler for economic development, societal inclusion, prosperity and wellbeing. Although recent events has seen the rapid uptake of digital technology which will continue to serve us well, it cannot replace the need for face-face contact and the distribution of goods and services.
As we emerge from isolation and resume movement around the world, among many questions we should ask is: How can we make mobility more sustainable?
The answer is through digitalization, technology, material science innovation and a new era of collaboration. The pandemic has made it more apparent than ever that we need to accelerate the drive towards low-carbon mobility.
This industry trend aligns with Dow's recent announcement of Sustainability Targets, including aggressive carbon reduction goals. This is where Dow science, expertise and passionate people step in – working closer than ever with customers and industry stakeholders to bring the possibilities to life.
And that's why we announced our new MobilityScience platform this week. We've organized our technologies under one platform to open new avenues of collaboration and accelerate innovation. Our wide range of technologies improve performance in electric vehicles, hybrids, and traditional powertrains, while opening the door to new design concepts for the future of transportation.
We look forward to showcasing how Dow's material science can contribute to a new era of more sustainable mobility that keeps our economies moving, brings us closer together as a people, and improves quality of life around the world.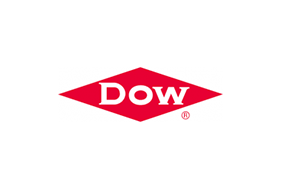 DOW