Published 07-06-20
Submitted by Alexion Pharmaceuticals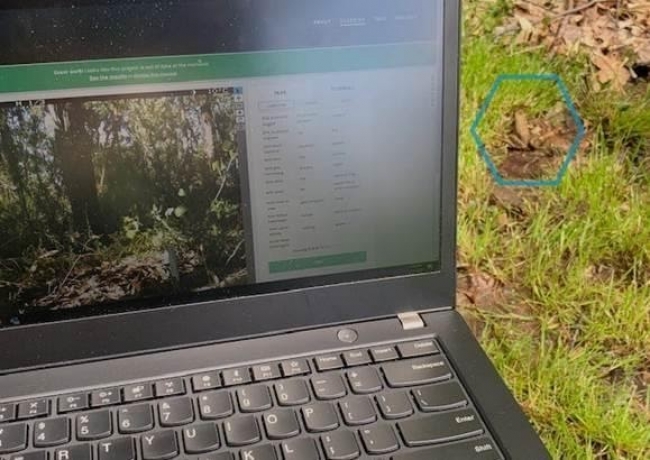 Alexion is committed to serving local communities through volunteerism, even when circumstances do not allow us to do so in person. In response to the COVID-19 pandemic and local stay-at-home orders, Alexion has begun offering virtual volunteering opportunities to employees. 
Kelly Galligan, Sr. Manager, Budgets & Contracts, recently joined a webinar hosted by Citizen Schools to share advice with students considering careers both in STEM as well as other disciplines such as finance. Kelly says, "Here at Alexion, my career involves supporting the U.S. Commercial team budgets while working closely with the business and finance teams. I joined the Webinar series to share with students how business skills positively impact the biotech industry. A finance or business leader relies on accurate information and analysis to make informed investment decisions to advance science, research, and technology to improve patients' lives. I hope that by having shared my career experiences in finance and business partnering, the students were able to see that STEM careers are diverse and that they can contribute to the STEM field in many ways." 
Another example of virtual volunteerism comes from Alexion's sourcing organization, who held the company's first-ever team Virtual Volunteer Event. "While COVID-19 has necessitated 100% remote collaboration for work, it also presented an opportunity to apply the same strategies to a group volunteering effort. We chose to virtually assist academic research projects via the Zooniverse Citizen Scientist platform. Our group divided into online teams to catalog vintage insect collections, observe animals on wildlife cameras around the world, and even identify fish species in old fine-art paintings. Virtual Volunteering was a great way to come together at week's end and to give back at the same time," stated Margaret Caron Director, Global Real Estate & Facilities Management. The team had so much fun and appreciated the flexibility of being able to volunteer from anywhere, that they are planning to host more events like this one.
To learn more about how Alexion is serving its communities, visit Alexion.com.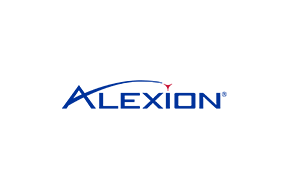 Alexion Pharmaceuticals
Alexion Pharmaceuticals
Alexion is a global biopharmaceutical company focused on serving patients and families affected by rare diseases through the discovery, development and commercialization of life-changing therapies. As the global leader in complement biology and inhibition for more than 20 years
More from Alexion Pharmaceuticals