Published 07-03-20
Submitted by Domtar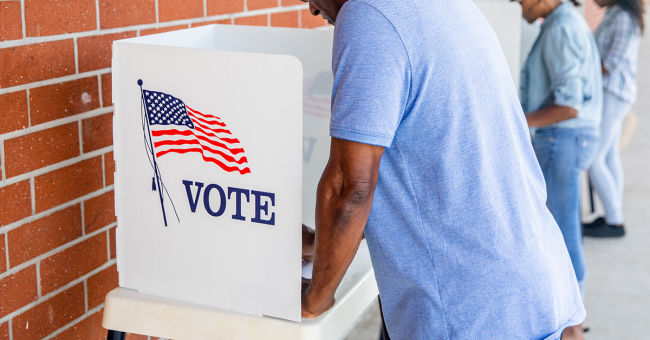 Originally published by Domtar
As we enter into the 2020 election season, the way in which we participate has the potential to be impacted. From concerns around vote hacking to the fear of exposure to COVID-19, states are under increased scrutiny about how they will handle this year's election. There is one thing that provides a good solution for both concerns – paper.
The Security of Paper Ballots
This year's election cycle did not get off to a good start. For the first time ever, the Iowa Democratic Party used an app to tally and report the caucus results. This new way came with several technical issues, resulting in delayed results and inconsistencies – all of which shook voter's confidence in the system. (You can read all about it here.) As the 2020 election cycle continues, election officials are under increased scrutiny over the security of digital voting. In fact, only a third of Americans have high confidence is an accurate vote count. Because of this, some counties are switching from digital voting systems back to certified paper ballots. Paper ballots have the power to restore the faith in the election process because they are immune from technical issues, hacking or digital manipulation. The number of states and counties using paper ballots is growing – be sure to check the status of your state to review your options.
The Safety of Paper Ballots
Another concern is around the safety of voting in person. Because of the COVID-19 pandemic, states are beginning to evaluate their election policies to allow as many voters as possible to use mail-in paper ballots. Not only does the use of paper ballots help voters avoid large gatherings, it also prevents the touching of shared surfaces – two things that increase the possibility of exposure to highly infectious viruses. Not only does using mail-in paper ballots protect voters – it also helps protect poll workers and those counting votes. According to the CDC, there's no evidence COVID-19 can be transmitted by packages or paper and there is no evidence that the coronavirus is being spread through the mail. Additionally, publishers, printers and the USPS are protecting customers through enhanced health and safety precautions at printing plants, distribution centers and during delivery.
The plans for 2020 election are changing everyday, so be sure to keep yourself informed of the options your local and state governments are providing. Just remember – a vote for paper ballots is a vote for both safety and security.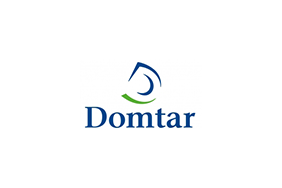 Domtar
Domtar
Domtar is the largest manufacturer of uncoated freesheet papers in North America. Domtar's EarthChoice® product line is the most extensive selection of Forest Stewardship Council (FSC) certified business and printing papers available in North America. EarthChoice® products can help communicate your message of corporate responsibility and concern for the environment.
More from Domtar