Published 06-25-20
Submitted by Schneider Electric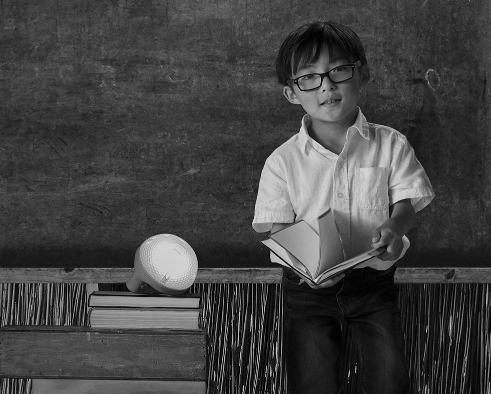 Schneider Sustainability Report 2019 - 2020 Development
At Schneider Electric, we believe that access to energy and digital are basic human rights. To date, 840 million people in the world still lack access to electricity1. This figure is down from 1.2 billion in 2010, indicative of significant progress made in the last decade. We must do even more.
Market economy will not last without more inclusiveness. It's not a matter of ideology, it is a hard realism that calls us to a collective action, for both governments and companies. Our aim is to build a constructive dialogue to advance social inclusion, pilot and scale innovative, inclusive micro-economic business models, and contribute to inform macroeconomic policies.2  - Emmanuel Faber Co-chairman, Business for Inclusive Growth
In addition to achieving universal energy access, sustainable development is also about improving the living standards of local populations. This means promoting economic development in rural areas and supporting skills training. Schneider's efforts include affordable solutions; impact investing; entrepreneurial opportunities; and engaging communities, employees, and non-profits around the topic of energy. 
As Schneider works toward its ambitious development targets, the company also helps advance the following United Nations (U.N.) Sustainable Development Goals:
SDG 1 (to end poverty)
SDG 4 (to advance quality education)
SDG 7 (to ensure access to affordable, reliable, sustainable, and modern energy for all)
Learn more about the progress we made in these critical areas in 2019.
Sustainable development means leaving no one behind.
To help establish the developing world, Schneider takes meaningful action to ensure our business is mindful of all populations — including vulnerable countries and segments of society. We act as ambassadors for a just transition where a healthy economy and a clean environment co-exist.3
In September 2019, Schneider joined the global Business for Inclusive Growth (B4IG) coalition, sponsored by the French Presidency of the G7 and overseen by the Organisation for Economic Cooperation and Development (OECD) to strengthen our commitment to tackling inequality. 
Among 34 leading international member companies, we help pool and strengthen private sector efforts to reduce inequalities linked to opportunity, gender, and territories, and to build greater synergies with government-led efforts. 
References
1"Business pledging against inequalities at the G7 summit 2019," OECD, 2019. 
2"Tracking SDG7: The Energy Progress Report Highlights," a joint report between the International Energy Agency, International Renewable Energy Agency, United Nations Statistics Division, World Bank Group, and World Health Organization, 2019. 
3"What is Just Transition?," Just Transition Alliance, 2019.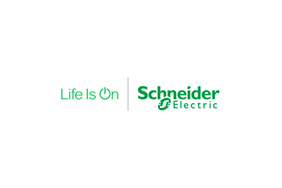 Schneider Electric
Schneider Electric
Schneider Electric is a European multinational company providing energy and automation digital solutions for efficiency and sustainability.
More from Schneider Electric