Published 06-25-20
Submitted by Schneider Electric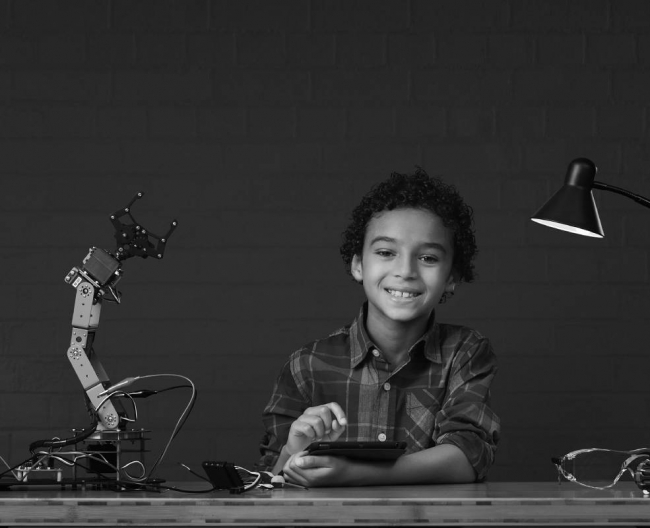 The responsible use of resources is central to our identity. Circularity is a model that offers efficiencies that build upon themselves; over the past year, circular principles helped us outpace our own expectations toward our sustainability progress.
Schneider Sustainability Impact results
Circular economy is part of our 2018 – 2020 Schneider Sustainability Impact (SSI). The SSI covers 21 impacts that align with United Nations (U.N.) Sustainable Development Goals. Together with the global community, we are working to alleviate poverty, protect the planet, and bring about global peace and prosperity. Here is our 2018 and 2019 progress against our 2020 goals.
Partnering for circularity
One-planet compatibility is a concept that promotes people and organizations using finite resources in a way that respects Earth's ability to replenish those resources. In 2019, Schneider joined with Global Footprint Network (GFN) to highlight the powerful competitive advantage of one-planet-compatible companies. By partnering with GFN, we've been able to gauge our activities through ecological footprint accounting. This helps us answer "yes" to the question: "Are our products and services aligned with moving customers and humanity out of ecological overshoot?" 
Energy is one of five levers that can move Earth Overshoot Day. Our joint research3 with GFN4 revealed that technologies available today — including those that we and our partners offer — can help move the date. With energy management, industrial automation, and renewable electricity, humanity can act now to move Earth Overshoot Day forward 21 days. And with cross-sector innovation, cutting CO2 emissions by half could move the date by 93 days. 
Our initiatives at the end of 2019
We're one of the few companies in the industrial sector to be part of the New Plastics Economy Global Commitment coordinated by the Ellen MacArthur Foundation5. We've committed to doubling the quantity of recycled plastics in our products by 2025, to align with goals put forth in France's Circular Economy Roadmap6, and we've banned single-use plastics in our facilities around the world. The latter progress was the result of our new Act For Green program, which encourages our employees to share their ideas to advance Schneider's sustainability mission.
At the end of 2019, we launched a pilot program to enhance our waste reduction goals: our Green Packaging Project. With this new initiative, we can reduce the use of plastic film in packaging by 97,000 square meters — enough to cover 14 soccer fields. With regard to cardboard, this program will also help us conserve about 74 tons of raw material. 
In addition to reducing our use of plastic and conserving resources, we've made great strides in ensuring the materials we do use are used to their fullest: since 2012, we've increased the amount of waste we recover from 8% to 95%. This means that in 2019, we've kept 11,000 tons of waste out of landfills — more than the weight of the Eiffel Tower. Our progress in this area has led to 193 of our sites labeled toward zero waste to landfill. 
Read the full 2019 Circular Economy Highlights from Schneider Electric in its 2019 - 2020 Sustaianbility Report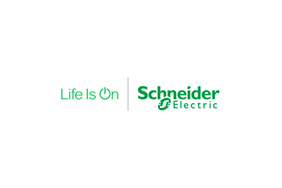 Schneider Electric
Schneider Electric
Schneider Electric is a European multinational company providing energy and automation digital solutions for efficiency and sustainability.
More from Schneider Electric