Published 06-25-20
Submitted by Moody's Corporation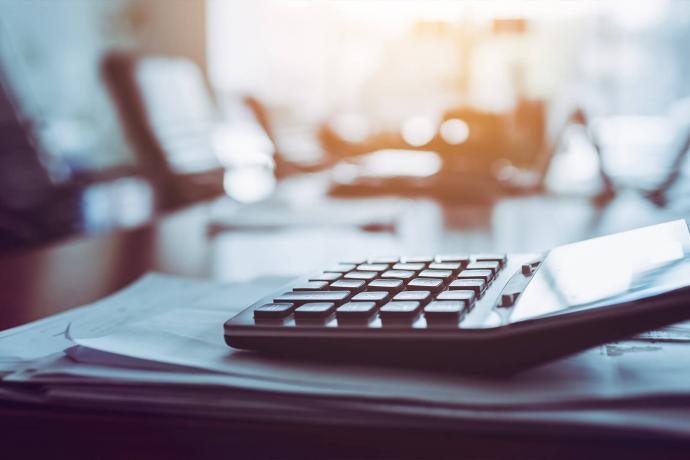 June 25, 2020 /3BL Media/ - Moody's Analytics has added new capabilities to its small business loan application and lending portal to help banks process loan forgiveness applications under the CARES Act Paycheck Protection Program (PPP).
Designed to help financial institutions manage and streamline the loan forgiveness process, the portal is available for free to all lenders seeking to process loan forgiveness applications and documents. The portal allows lenders to digitally gather the required information and documents, track the status of borrowers and their documents in real time, and receive alerts on each submission.
"Banks faced an unprecedented challenge rolling out the PPP loan program to support their customers. We are proud to have supported our customers in those efforts. Now, with the new capabilities in our online portal, we're ready to help lenders work more efficiently with small business owners seeking PPP loan forgiveness."
John Baer, Managing Director
Learn more about the Moody's Analytics Free Online Portal for PPP Loans, one of a number of Moody's Analytics solutions helping leaders across industries make better decisions in the COVID-19 environment.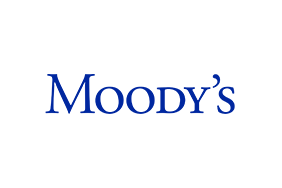 Moody's Corporation