Published 06-19-20
Submitted by DOW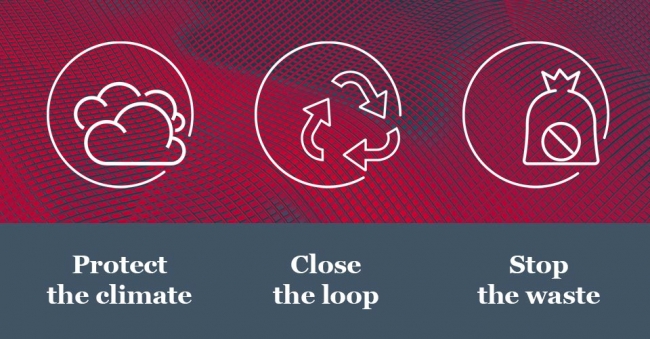 A global pandemic … 500-year flooding near our global headquarters … civil unrest in response to continued racism, inequality, and injustice.
Our world is trying to tell us something. It's telling us we must do better.
But where do we start? Which critical challenge do we choose to put our finite resources into?
Dow's response is to take a holistic approach, looking at these challenges as interconnected issues, not isolated problems. We know, for example, that Black people are disproportionately affected by COVID-19. At the same time, marginalized people and communities are more likely to experience the negative impacts of climate change and waste challenges.
To address inequality and create a more sustainable world, we must heed the advice of our Chief Sustainability Officer, Mary Draves, in her recent blog post and listen to nature. It's telling us to do better.
That's why we're taking action by collaborating and investing in global efforts to take care of our world – addressing climate change, plastic waste, and inequality simultaneously.
It is with this in mind that we feel now is the right time to announce our accelerated efforts to …
Lead the materials science industry toward a carbon-neutral world, mitigating the impacts of climate change,

And to eliminate plastic as a source of waste, helping the world to recover the value of plastic through the implementation of circular economy solutions.
Protect the Climate
As part of our action plan to put us on a path to net zero by 2050, we are committed to implementing and advancing technologies to manufacture our products using less resources.
By 2030, Dow will reduce our net annual carbon emissions by 5 million metric tons versus our 2020 baseline – a 15% reduction, in addition to the 15% we've already reduced since 2006.

By 2050, Dow intends to be carbon neutral.
Stop the Waste
We are committed to investing and collaborating in key technologies and infrastructure to significantly increase global recycling.
By 2030, Dow will help "stop the waste" by enabling 1 million metric tons of plastic to be collected, reused and recycled through our direct actions and partnerships.
Close the Loop
We are committed to working directly with our customers, brand owners and the value chain to help redesign and promote reusable or recyclable packaging applications.
These new sustainability targets align to what we see as Dow's purpose: To deliver a sustainable future for the world through our expertise in materials science and in collaboration with our partners.
Our founder, Herbert H. Dow, was famous for saying "if you can't do it better, why do it?" This quote greets employees and visitors on the wall at our headquarters, reminding everyone of the challenge we pose to ourselves every day.
Creating better solutions to navigate these generational challenges is what we do best. And we look forward to working with our partners, customers and stakeholders to do just that, better.
Learn more about our new sustainability targets.
Jim Fitterling, Chairman and CEO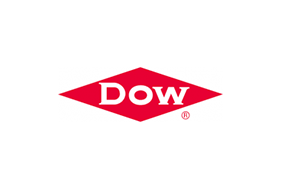 DOW