Published 06-17-20
Submitted by Domtar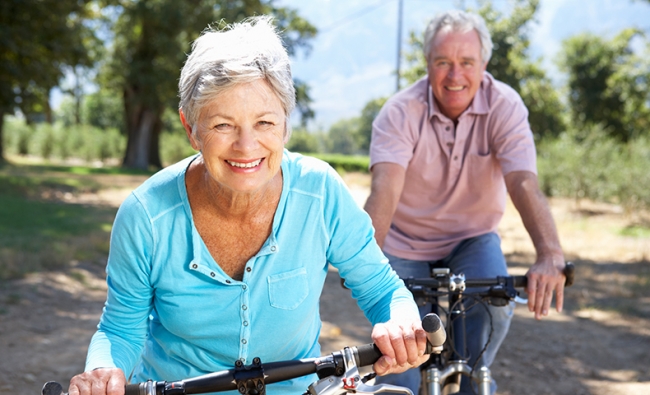 Senior adults, as well as their families, advocates and caregivers, are looking for ways to live healthy, active lives during the coronavirus pandemic and beyond. This global outbreak has forced senior living communities to change how they operate, from cleaning routines and visitor policies to shared meals and social activities. So what will active aging look like in a post-COVID-19 world?
The International Council on Active Aging (ICAA), of which Domtar is an industry partner, has created a coalition of more than 160 industry thought leaders and suppliers to provide active aging guidance for communities throughout North America as they prepare to reopen safely after COVID-19.
Participants in the ICAA COVID-19 Senior Living Task Force include "representatives of for-profit, not-for-profit and affordable housing — organizations providing active-adult and independent living, continuing care retirement communities/life plan, assisted living, long-term care, skilled nursing and rehabilitation."
"The health, wellness and quality of life of our residents and staff are paramount as we chart a path forward in the midst of uncertainty," says ICAA founder and CEO Colin Milner. "The task force will develop, in conjunction with recommendations from the U.S. Centers for Disease Control and Prevention (CDC) guidance, for all senior living organizations as they plan when and how they will reopen their internal services, including wellness, therapy, spas and cafes, to current and potential residents, as well as family members, staff and volunteers."
Domtar Personal Care's Chris Lee, senior marketing manager for Attends®, and Melissa Weston, vice president for global commercial excellence, participated in the launch of the task force in late May. They joined in discussing the issues that will shape the future of active aging, including adult incontinence.
"Domtar's participation is just another example of leadership in the category and their interest in helping individuals and organizations that help individuals," Milner says.
Active Aging and Adult Incontinence
"We've partnered with ICAA for three years and have built a strong relationship as an industry partner to address an issue that affects many adults living in senior communities," Lee says. "Social connectivity is so important to active living, and incontinence has a big effect on social capability. This was true before the pandemic and certainly will continue to be."
The task force's first meetings focused on how to move forward and how to ensure that people don't emerge from this pandemic frailer, both mentally and physically.
"Many people still have freedom of movement," Milner says, "so something to consider is how people can have physical activity and how might they get the things they need if they are not able to go shopping."
Weston says, "ICAA is a unique association. We're sponsors, but also active participants. There's a smooth interaction among vendors and facility employees and other stakeholders. We're really standing alongside these leaders to help solve problems. We're more than just people they can buy products from."
Milner says the group will continue working to address active aging issues and hopes to offer guidance to ICAA members based on what professionals are learning about future health and safety recommendations.
"It is not very often that as a group you get together and have the opportunity to craft a new and better future for an industry, and that is where we are now," he says. "I think it really is a 'We Are the World' moment for senior living."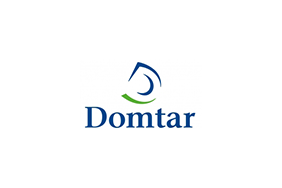 Domtar
Domtar
Domtar is the largest manufacturer of uncoated freesheet papers in North America. Domtar's EarthChoice® product line is the most extensive selection of Forest Stewardship Council (FSC) certified business and printing papers available in North America. EarthChoice® products can help communicate your message of corporate responsibility and concern for the environment.
More from Domtar