Published 06-10-20
Submitted by Johnson & Johnson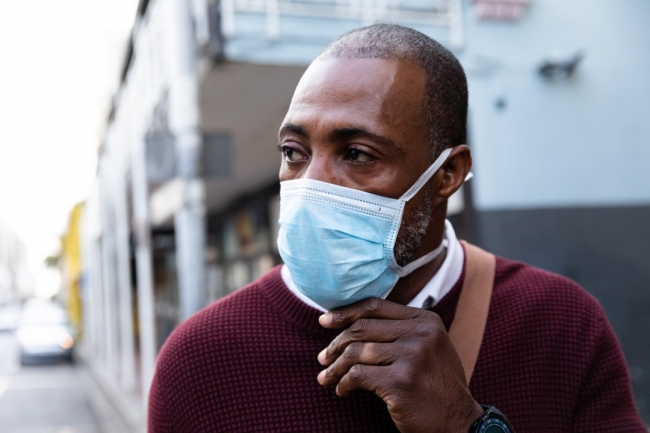 Originally published on Linked In
Tomorrow I will have the distinct honor of participating in a panel discussion held by the Congressional Black Caucus Foundation, titled Black America – The Double Pandemic, where I will join experts examining the incredibly damaging impact of the COVID-19 pandemic on the Black community. 
This session will provide an opportunity for important discussion around public health and vulnerable communities, specifically in addressing systemic racial inequality in health care, as clearly – and disturbingly – evidenced by the disparate impacts of COVID-19 on Black Americans.
While the extent of COVID-19's impact on racial and ethnic minority groups is still being determined, early data suggests that the health of Black Americans is being disproportionally harmed by the impact of this virus. Black Americans are more likely to be at higher risk for contracting COVID-19, and when they do contract it, they are roughly 30 percent likelier to have health conditions that exacerbate the effects of the virus. And in some areas of the country, New York City for example, death rates among Black Americans are substantially higher than their white counterparts.
We must understand why so we can address and end this unacceptable trend. That's why J&J was one of a few companies to sign on to a coalition letter to Congressional leaders calling for increased and improved data collection and dissemination for COVID-19 patients. We are hopeful that these provisions will be included in a Senate package and signed into law. We believe that without timely and systematic collection of this health data, we will not be able to fully understand – and address – the pandemic and its disproportionate impact on communities of color.
As a global health care company, we have a long history of working to address global health crises and the inequities in medical care that have long plagued the Black community. Our actions must lead the way, so we are taking the following steps to rise to today's challenges: 
We are working to develop a possible preventive vaccine candidate against COVID-19;

We have a comprehensive program to help ensure communities of color are represented in clinical trials;

We have committed $250 million over 10 years to help inspire, recruit, train, retain and mobilize nurses, midwives and community health workers. In March 2020, we increased this commitment by $50 million to respond to the immediate needs of frontline health workers responding to COVID-19; and

We were the only company to endorse the Black Maternal Health Momnibus Act of 2020; The legislation contains nine bills that aim to fill gaps in existing legislation to comprehensively address every dimension of the Black maternal health crisis in America.
My hope is that over the next few months and years, government, academia and the private sector can work together to increase and improve race-related health data collection, research and dissemination of information in communities facing the highest risk of harm from COVID-19.
I hope you can join us for what I know will be an important and informative conversation on Thursday – and more broadly every day – as we contemplate these difficult issues and work together to pose solutions. 
Register for the event here.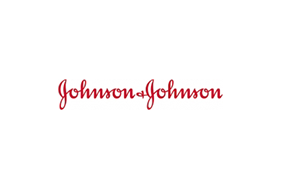 Johnson & Johnson
Johnson & Johnson
Caring for the world, one person at a time... inspires and unites the people of Johnson & Johnson. This year, we celebrate 126 years of embracing research and science – bringing innovative ideas, products and services to advance the health and well-being of people. Employees of the Johnson & Johnson Family of Companies work in more than 250 operating companies in 60 countries throughout the world. The passion and commitment of our people yield innovations that further minimize our impact on the planet, drive new alliances to address major health challenges in developing and developed countries, and help to create economic opportunity for people. Improving human health and well-being is our crucial mission and the ultimate measure of upholding our responsibility now and for generations to come.
At Johnson & Johnson, our top priority is health-health of people and the planet. That's why we set aggressive corporate wide goals to reduce our environmental impact, outlined in our Healthy Future 2015 goals. To this end, we established the proprietary Earthwards® process for developing and marketing greener products through lifecycle analysis. Every Earthwards® recognized product must achieve a greater than 10 percent improvement in at least three of the seven goal areas:
Materials used
Packaging reduction
Energy reduction
Waste reduction
Water reduction
Positive social impact or benefit
Product innovation
More from Johnson & Johnson