Published 06-08-20
Submitted by PayPal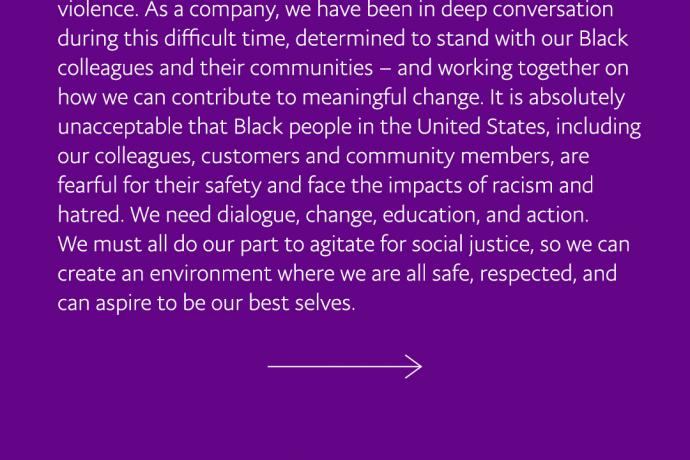 PayPal's core values are inclusion and equality – and we strongly stand against discrimination, racism, hatred and violence. As a company, we have been in deep conversation during this difficult time, determined to stand with our Black colleagues and their communities – and working together on how we can contribute to meaningful change. It is absolutely unacceptable that Black people in the United States, including our colleagues, customers and community members, are fearful for their safety and face the impacts of racism and hatred. We need dialogue, change, education, and action. We must all do our part to agitate for social justice, so we can create an environment where we are all safe, respected, and can aspire to be our best selves.
Today, PayPal is donating $500,000 to organizations, including the NAACP Legal Defense Fund, Leadership Conference on Civil and Human Rights, National Urban League, Repairers of the Breach, Minneapolis African American Leadership Forum and other local community groups across the country that are doing meaningful work to build toward racial equality, healing and reconciliation. We are supporting these groups because of their longstanding commitment and constructive work to achieve racial justice and protect civil rights.
PayPal will continue to stand up for our values and fight discrimination and racial injustice within our communities. If you're able, I encourage you to join us. Through the PayPal Giving Fund, you can find local nonprofit organizations in your communities that are advancing racial equality and civil rights. When you donate here, PayPal covers all processing costs, ensuring that 100% of your donation will support the charities. We will stand together to overcome hatred, racism and discrimination.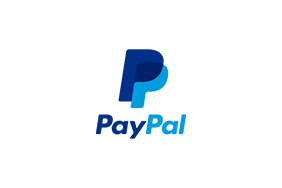 PayPal