Published 06-01-20
Submitted by Schneider Electric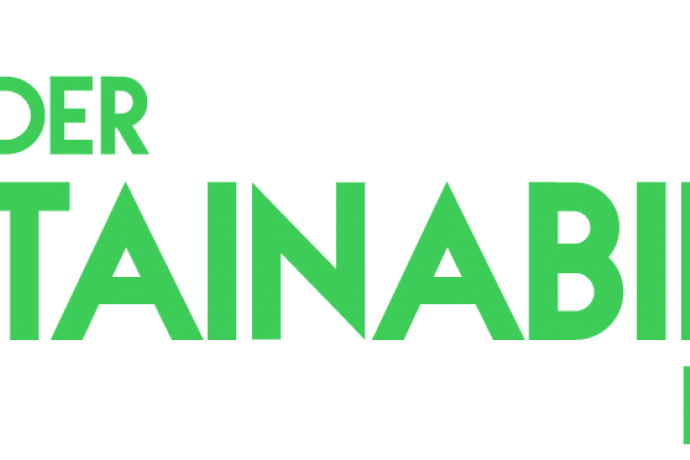 The 2018 – 2020 Schneider Sustainability Impact (SSI) is a collection of our sustainability goals, grouped under five megatrends. We use the SSI to share and measure our progress toward our own sustainability objectives, which are closely tied to the United Nations (U.N.) Sustainable Development Goals (SDGs).
"More than ever, in 2019, the SSI demonstrates that rapid, disruptive changes for a more sustainable world are possible across diverse and complex topics. I am amazed by the commitment of our teams and partners worldwide to contribute to our common goals, and confident we are on the right path with efforts validated by external experts. This year will be pivotal in pushing to reach ambitious targets and inviting stakeholders to help define the 2021 – 2025 SSI, in line with the SDGs." - Olivier Blum, Chief Strategy & Sustainability Officer, Schneider Electric

"We work to advance the U.N. SDGs every day. They are a shared blueprint for peace and prosperity for all people and our planet. Achieving them requires global partnerships to transform our world by 2030 and beyond. The SDGs form the basis of our SSI, which guides our contributions toward tackling climate change, ending poverty, improving health, and reducing inequality. We invite you to explore this report to see how our actions help advance these global efforts." Gilles Vermot Desroches, Sustainable Development Senior Vice President, Schneider Electric 
Read more highlights from Schenider Electric's Sustainability 2019 - 2020 report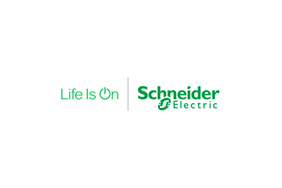 Schneider Electric
Schneider Electric
Schneider Electric is a European multinational company providing energy and automation digital solutions for efficiency and sustainability.
More from Schneider Electric