Published 06-01-20
Submitted by Hallmark Corporation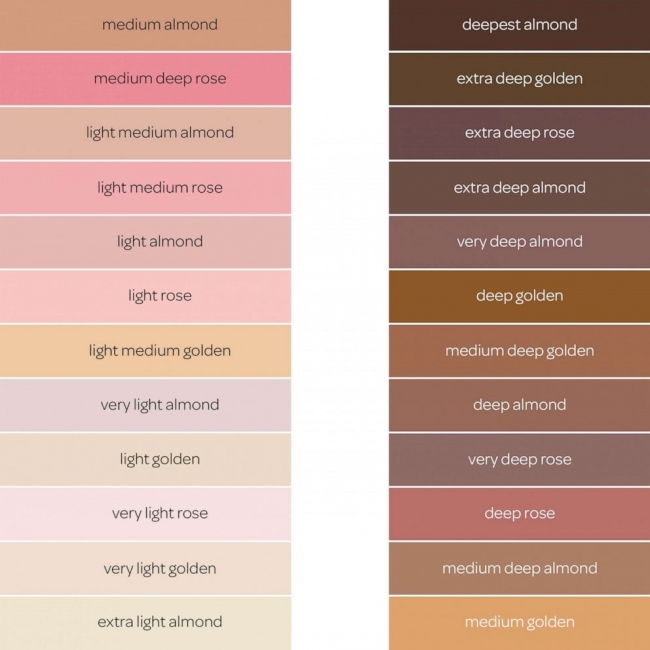 Originally posted on Good Morning America
Thanks to Crayola, children of many different backgrounds can have access to crayons that are reflective of their own skin tone.
The handicraft company announced its "Colors of the World" line featuring 24 new crayon colors representing 40 global skin tones.
In partnership with CEO of MOB Beauty Victor Casale, the shades were carefully crafted to go from extra light to deepest while incorporating rose, almond and golden undertones.
Click here to continue reading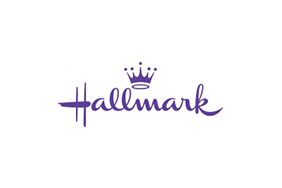 Hallmark Corporation
Hallmark Corporation
About Hallmark
For more than 100 years, family-owned Hallmark Cards, Inc. has been dedicated to creating a more emotionally connected world. Headquartered in Kansas City, Missouri and employing more than 30,000 worldwide, the approximately $4 billion company operates a diversified portfolio of businesses. Its global Hallmark Greetings business sells greeting cards and gift wrap in more than 30 languages with distribution in more than 100 countries and 100,000 rooftops. Hallmark Retail operates 2,000 Hallmark Gold Crown stores in five countries and Hallmark Home & Gifts sells a broad array of home dé©cor and gift product throughout the U.S. Crayola® offers a wide range of art materials and toys designed to spark children's creativity around the globe. Crown Media Family Networks operates three cable channels - Hallmark Channel, Hallmark Movies & Mysteries, and Hallmark Drama - in addition to Hallmark Publishing, the e-books division of the Hallmark channels, and Hallmark Movies Now, a subscription-based streaming service. Crown Center is a real estate development company that manages the 85-acre hotel, office, entertainment and residential campus surrounding Hallmark's headquarters.
For more information, visit Hallmark.com.
More from Hallmark Corporation