Published 05-22-20
Submitted by Alexion Pharmaceuticals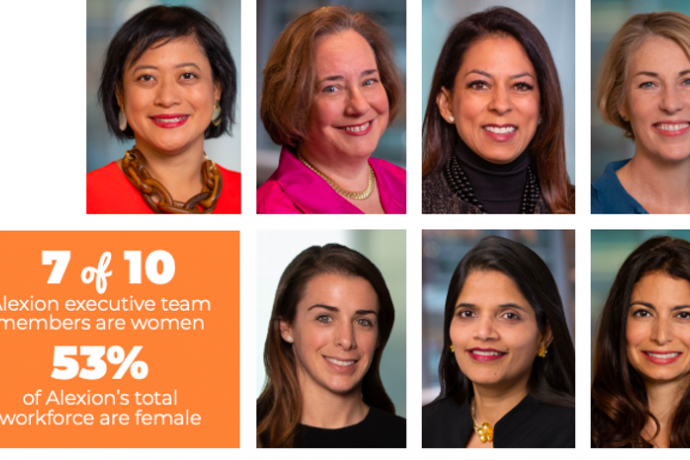 Alexion encourages diversity of backgrounds and ideas. We genuinely care for and respect each other, working together as a high-performing team to deliver extraordinary results while embracing different perspectives.
Our commitment to gender and ethnic diversity extends to all ranks within our organization. Our executive team is majority female and represents multiple ethnicities. Similarly, more than half of all Alexion employees are female and represent a multitude of backgrounds.
As one example of our commitment to gender and ethnic diversity, the Nominating and Corporate Governance Committee of our Board of Directors instituted a policy stipulating that gender and ethnically diverse candidates must be included in its pool of candidates for any open director positions. We also apply robust job profiles that include skills and culture, and leadership behaviors when evaluating candidates to limit biases in hiring decisions.
By cultivating an environment of inclusion and belonging and seeking diversity among our teams, we position ourselves to harness new perspectives and insights that fuel innovation, create value and support an unparalleled employee experience.
Learn more about how we are advancing our people and our company in Alexion's 2019 Corporate Responsibility Report.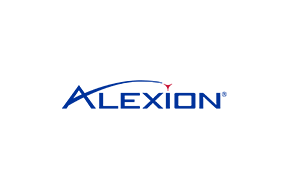 Alexion Pharmaceuticals
Alexion Pharmaceuticals
Alexion is a global biopharmaceutical company focused on serving patients and families affected by rare diseases through the discovery, development and commercialization of life-changing therapies. As the global leader in complement biology and inhibition for more than 20 years
More from Alexion Pharmaceuticals