Published 05-12-20
Submitted by FedEx Corporation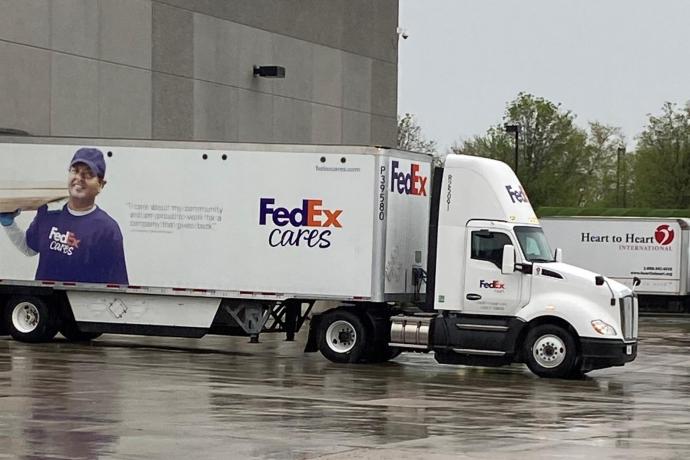 FedEx Cares
During the current coronavirus pandemic, we are hearing about so many wonderful acts of kindness and about nonprofits and companies that are dedicating resources to help. These organizations, and the teams that are making things happen, are driven by individuals with big hearts and community spirit.
Recently, 450 hygiene kits for individuals and families in need were provided by Heart to Heart International, a global humanitarian organization based in Lenexa, Kansas, to the Rahway Family Success Center in Rahway, New Jersey. 
Jerry Alvare, a regional communications specialist at FedEx Ground, facilitated the special delivery to the Rahway Family Success Center, a multipurpose community center for child care, summer youth and other community programs.
He connected with the Global Citizenship department who in turn contacted Heart to Heart, a nonprofit FedEx has supported for many years. Heart to Heart generously provided 450 hygiene kits and used the FedEx network to ship the kits to the Rahway Family Success Center to distribute in their community.  
Jerry is passionate in all he does, including how he engages and leads the local FedEx team in volunteer events or advocates for local nonprofits to enhance the community.
Many thanks to these nonprofits for their tireless efforts to serve communities in need and to Jerry and his teammates for their compassion!
Read more stories like these on FedExCares.com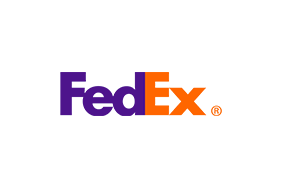 FedEx Corporation
FedEx Corporation
At FedEx, we recognize that our impact is greater than the services we provide. We are committed to being a great place to work, a thoughtful steward of the environment and a caring citizen in the communities where we live and work. We are passionate about sustainably connecting people and places and improving the quality of life around the world.
More from FedEx Corporation