Published 05-06-20
Submitted by Aramark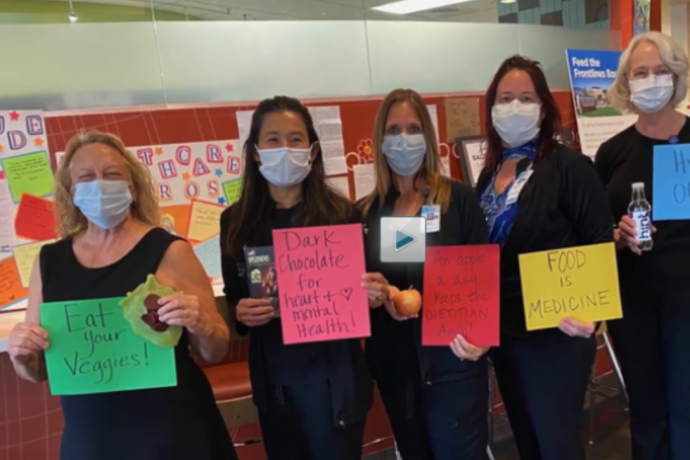 Click here for video
As the country continues to fight the COVID-19 pandemic, Aramark salutes the strength and courage of frontline medical professionals. In recognition of their tireless efforts and in celebration of National Nurses Week (May 6-12) and National Hospital Week (May 10-16), Aramark has made a donation to the American Red Cross Coronavirus Outbreak Fund in their honor.
Across the country, hospitals and healthcare systems are the epicenters in the battle against the coronavirus, and Aramark has been proudly supporting the needs of frontline workers in critical areas such as food nutrition services, environmental services, and facilities management.
"We thank the doctors, nurses and all the dedicated healthcare heroes for keeping us healthy and safe, not just during this public health crisis, but every day," said John Zillmer, Aramark's Chief Executive Officer. "Aramark is proud to stand with you and to help our healthcare partners rapidly respond to the critical needs created by COVID-19."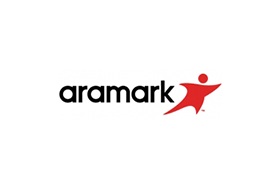 Aramark
Aramark
ARAMARK is a leader in professional services, providing award-winning food services, facilities management, and uniform and career apparel to health care institutions, universities and school districts, stadiums and arenas, parks and destinations and businesses around the world.
The company is recognized as one of the "World's Most Ethical Companies" by the Ethisphere Institute, one of the "World's Most Admired Companies" by FORTUNE magazine and one of America's Largest Private Companies by both FORTUNE and Forbes magazines.
ARAMARK seeks to responsibly address issues that matter to its clients, customers, employees and communities by focusing on employee advocacy, environmental stewardship, health and wellness, and community involvement. Headquartered in Philadelphia, ARAMARK has approximately 250,000 employees serving clients in 22 countries. Learn more at www.twitter.com/aramarknews.
More from Aramark