Published 05-06-20
Submitted by FedEx Corporation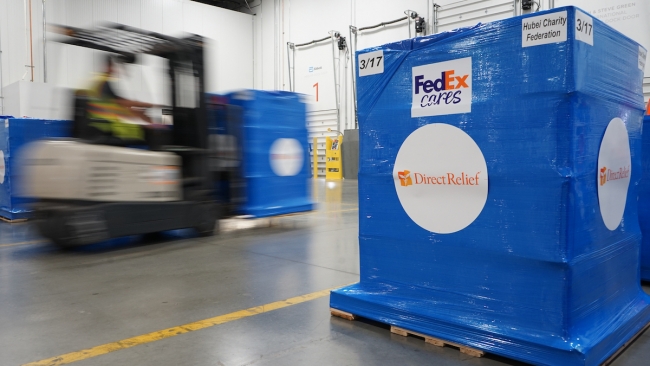 Originally published by the Boston College Center for Corporate Citizenship
Since the COVID-19 outbreak began in early January 2020, organizations have stepped up to support first responders and health professionals, remove barriers to health care, and provide products and services to employees, customers, and others who need them most. Among them on the frontlines, FedEx has responded to the call for social responsibility in the time of need.
FedEx is using its strongest capabilities to meet critical demands during the crisis—its logistics network and expertise. With more than 650 aircraft, 180,000 trucks, and 475,000 team members spanning 220 countries and territories, FedEx is well-positioned to be a leader in addressing the global scope of the pandemic. In fact, supporting the relief and recovery efforts related to COVID-19 makes sense given FedEx's overarching strategy: connect people with goods, services, ideas, and technologies in order to create opportunities that fuel innovation, energize businesses, and empower communities. While the events related to the pandemic are still unfolding, FedEx's swift actions thus far serve as a case study for companies seeking to think beyond bottom lines and good causes, and more about how to leverage core operations and business strengths to truly deliver impact globally.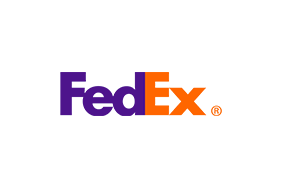 FedEx Corporation
FedEx Corporation
At FedEx, we recognize that our impact is greater than the services we provide. We are committed to being a great place to work, a thoughtful steward of the environment and a caring citizen in the communities where we live and work. We are passionate about sustainably connecting people and places and improving the quality of life around the world.
More from FedEx Corporation