Published 05-11-20
Submitted by Johnson & Johnson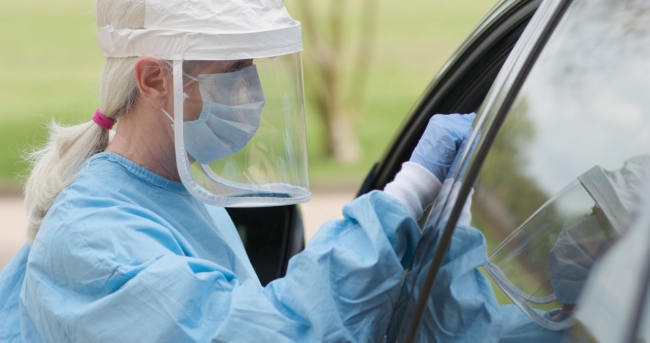 Originally published on LinkedIn
Over the past few weeks, I've heard from nurses and leaders of national nurses organizations about the critical challenges nurses and other health workers on the frontlines of COVID-19 are facing, such as a dwindling inventory of personal protective equipment (PPE), a need for proper PPE training, concerns over nurse burnout and uncertainty about the nature of this virus. They've also expressed the need for credible, easy-to-access resources that can help equip nurses to overcome these challenges. 
While many nurse and health organizations around the world have mobilized their resources and experts to create toolkits and guidance that can help inform, protect and support the integral health workers on the frontlines of COVID-19, I'm sure that many of you haven't had the time to search them out.
While not an exhaustive list, I thought I would share a few of them with you today that I have come across, which include where to find real-time updates, best practices and guidance, mental health and resilience resources and free online training modules. I hope the wide range of information they have to offer is helpful for you and your teams.
Real-Time Updates
Best Practices and Guidance
Mental Health and Resilience
Supporting the Nursing Community
Free Online Training
I hope that this list is helpful for you and nurses in your network. I will continue to keep an eye out for resources and update this list with new information as it becomes available! 
On behalf of Johnson & Johnson, thank you to all nurses and frontline health workers around the world who are working in this health crisis. Please know that we will never stop listening to your needs and supporting you, just as we have done for over 120 years.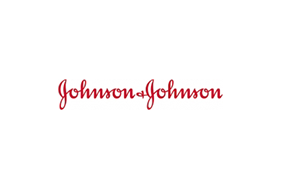 Johnson & Johnson
Johnson & Johnson
Caring for the world, one person at a time... inspires and unites the people of Johnson & Johnson. This year, we celebrate 126 years of embracing research and science – bringing innovative ideas, products and services to advance the health and well-being of people. Employees of the Johnson & Johnson Family of Companies work in more than 250 operating companies in 60 countries throughout the world. The passion and commitment of our people yield innovations that further minimize our impact on the planet, drive new alliances to address major health challenges in developing and developed countries, and help to create economic opportunity for people. Improving human health and well-being is our crucial mission and the ultimate measure of upholding our responsibility now and for generations to come.
At Johnson & Johnson, our top priority is health-health of people and the planet. That's why we set aggressive corporate wide goals to reduce our environmental impact, outlined in our Healthy Future 2015 goals. To this end, we established the proprietary Earthwards® process for developing and marketing greener products through lifecycle analysis. Every Earthwards® recognized product must achieve a greater than 10 percent improvement in at least three of the seven goal areas:
Materials used
Packaging reduction
Energy reduction
Waste reduction
Water reduction
Positive social impact or benefit
Product innovation
More from Johnson & Johnson