Published 05-04-20
Submitted by Republic Services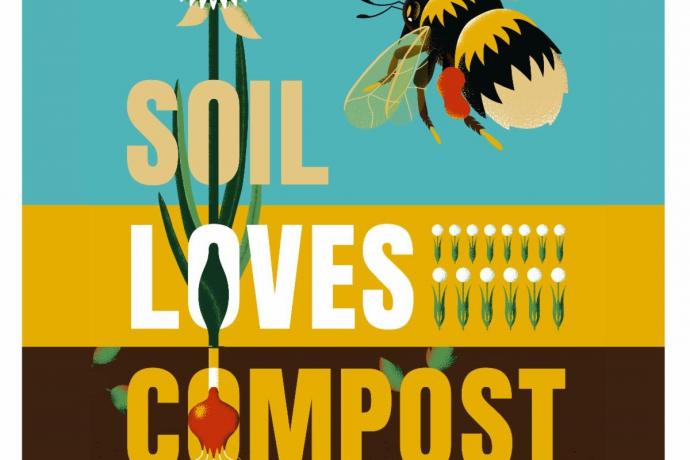 By Chris Seney
Republic Services is known as industry leader in recycling and waste disposal. But people may not realize that Republic is also a leader in composting – in California, Oregon and other markets in the West.
This week is International Compost Awareness Week (ICAW), and for the first time Republic Services is an official sponsor. ICAW is the largest and most comprehensive education initiative of the compost industry. 
According to the EPA, yard and food waste make up about 30 percent of the municipal solid waste that's sent to landfills. However, diverting this material to compost facilities can create a nutrient rich soil amendment known as compost. 
Republic's compost facilities use a natural biological process to transform yard and food waste into compost. This compost is then marketed and sold to landscapers, golf courses and farmers, and to customers by brands you'd recognize at your local home-improvement store. 
Republic Services has 11 compost facilities across five states, with a total of 85 employees. A 12th facility, in Ohio, is scheduled to open this quarter. Each year, these sites process 1.7 billion pounds of organic waste. 
Half of Republic's composting facilities are technologically advanced, using mechanical aeration to speed up the biological process and reduce odors. The facility at Otay Landfill in Chula Vista, Calif., is completely off the grid, utilizing Gore technology with solar-powered fans that aerate the organic material. In the future there will be a continued trend toward technologically advanced composting.  
The Otay facility is one of six in California, where there is a greater demand due to legislation mandating the diversion of organic waste from landfills. California disposes of approximately 20 million tons of organics each year, and current legislation requires that 75% of the organics be diverted from the landfill by 2025. In coming years, similar requirements are expected in more markets – meaning even more food and yard waste will need to be processed, creating additional business opportunities. 
Organics diversion is being debated across the county, and legislation is driving it out of landfills. The organics industry is an emerging industry with an enormous amount of opportunity.
Chris Seney is Director of Organics Operations for Republic Services and a board member of the Association of Compost Producers.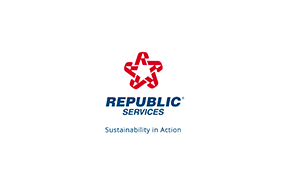 Republic Services