Published 04-30-20
Submitted by IBM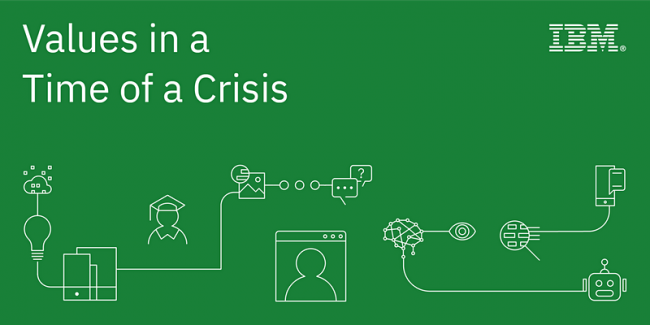 Are you a leader? Your leadership matters now, more than ever. How do we show up in times of crisis? How does our leadership style influence our teams who are going through uncharted waters? In this session, we will discuss the importance of values, equality and empathy. Leave with tools you can use to help you provide your team the support they need to stay resilient, focused and engaged.
This session is great for ALL leaders, especially in education and those with a vested interest in educational equity.
https://www.eventbrite.com/e/103446577498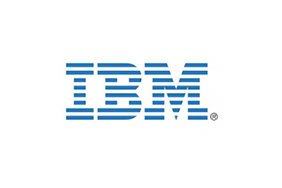 IBM
IBM
Innovation – joining invention and insight to produce important, new value – is at the heart of what we are as a company. And, today, IBM is leading an evolution in corporate citizenship by contributing innovative solutions and strategies that will help transform and empower our global communities.
Our diverse and sustained programs support education, workforce development, arts and culture, and communities in need through targeted grants of technology and project funds. To learn more about our work in the context of IBM's broader corporate responsibility efforts, please visit Innovations in Corporate Responsibility.
More from IBM