Published 04-29-20
Submitted by UPS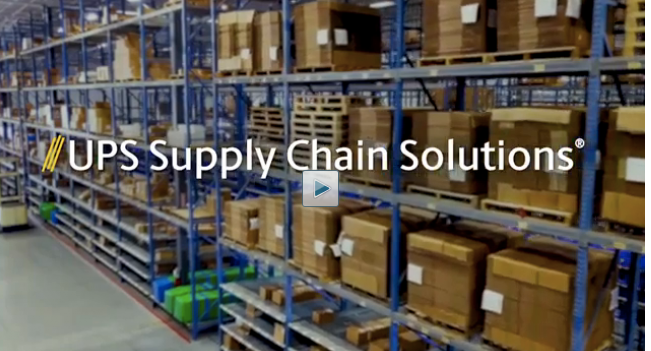 Click here to watch video
AMID UNPRECEDENTED SUPPLY CHAIN DISRUPTION, SHIPPERS AND CARRIERS STEP UP
Despite being pushed to the limit, supply chain professionals around the world have displayed incredible dedication to ensuring those on the front lines have what they need to fight the disease. This work is more than inspiring. It's lifesaving.
Share your support through Coyote Logistics' #GreenMeansGiveThanks campaign.
Read more about the initiative here
CONTACT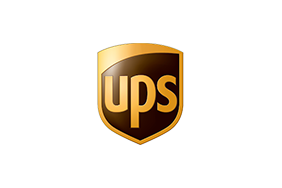 UPS
UPS
UPS is a global leader in logistics, offering a broad range of solutions including transporting packages and freight; facilitating international trade, and deploying advanced technology to more efficiently manage the world of business. Headquartered in Atlanta, UPS serves 10.6 million customers daily in more than 220 countries and territories worldwide.
For more information, please visit UPS.com or the company's Sustainability website, ups.com/sustainability. View and subscribe to UPS Horizons, our sustainability newsletter, by visiting ups.com/sustainabilitynewsletter.
More from UPS