Published 04-28-20
Submitted by Gen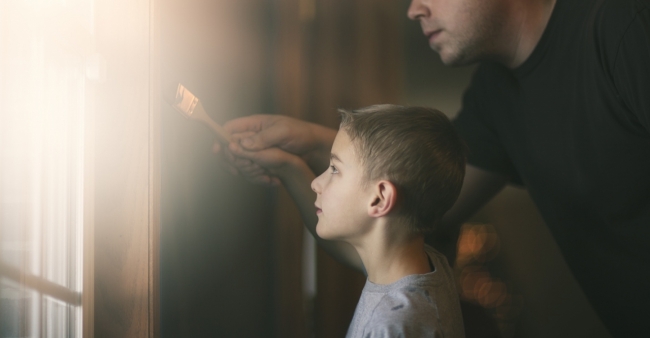 NortonLifeLock Blog | Corporate Responsibility
By Kara Jordan | Chief People & Culture Officer, NortonLifeLock
The novel coronavirus has impacted the global economy, daily life, and human health around the world and we are living through an unprecedented time of uncertainty. The health and safety of our employees and customers remains our top priority and we are committed to doing our part to help stop the spread of COVID-19.
This pandemic has unfortunately created an environment in which ransomware, scams, and cyberattacks of all sorts have reportedly increased. The FBI's Internet Crime Complaint Center has issued a warning to watch out for email-based fraud and malware schemes that take advantage of the global health emergency.
The importance of NortonLifeLock's cyber safety products and services has increased as many employees shift to work from home and as children and families spend more time online. We've issued simple and free guidance on:
We are also contributing financially to support the global response to COVID-19. NortonLifeLock has made a donation to the United Nations Foundation's Solidarity Response Fund to support the efforts to prevent, detect, and respond to the pandemic.
We also announced a special 2:1 matching gift opportunity for employees wishing to maximize their personal donations to nonprofit organizations responding to the pandemic.
Our employees continue to give back to local and global communities without leaving their homes. We're promoting virtual volunteering including mentoring through NPower, MercyCorp's MicroMentor, and Science Buddies; language translation services; supporting the humanitarian response with UN Online Volunteering; creating a safe online space for LGBTQ+ youth; and donating professional skills virtually with Catchafire and Taproot.
While many of us feel anxiety at what the next weeks and months will bring, I'm proud of our team for choosing to focus on what we can still do to support our customers, our communities, and each other.

Gen
Gen
Gen (NASDAQ: GEN) is a global company dedicated to powering Digital Freedom through its trusted Cyber Safety brands, Norton, Avast, LifeLock, Avira, AVG, ReputationDefender and CCleaner. There's a new generation, and it's not Gen X, Y, or Z. It's Gen D: Generation Digital. Gen's family of consumer brands is rooted in providing safety for the first digital generations. Now, Gen empowers people to live their digital lives safely, privately, and confidently today and for generations to come. Gen brings award-winning products and services in cybersecurity, online privacy and identity protection to more than 500 million users in more than 150 countries. Learn more at GenDigital.com.
More from Gen