Published 04-27-20
Submitted by Franklin Templeton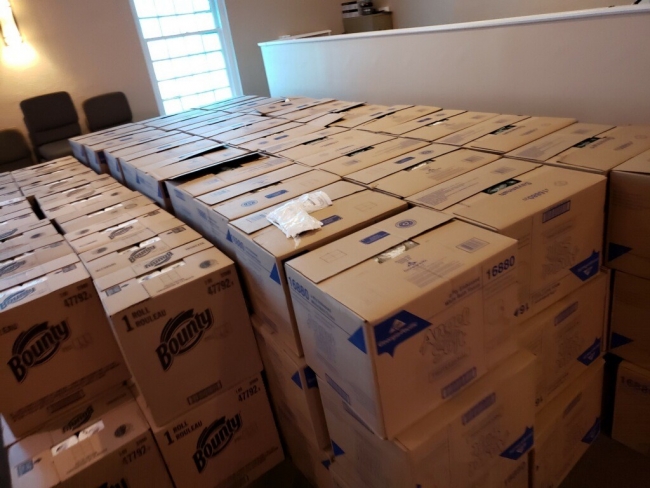 Heard about that shortage of paper towels and toilet paper?  Everyone's social media feed has been filled with pictures of empty shelves and "Not Currently Available" labels in the Amazon store.  But there actually is enough supply, and corporations can help ease it by donating some of the inventory they will not need to non-profits that are working directly with those negatively impacted by the fallout from COVID-19.
As with the food supply chain, the manufacturing and delivery process for paper goods bought in bulk for corporations and other large buyers is one process. The one that manufactures supplies for grocery stores or Amazon, Walmart or other retailers is different. And, it's very difficult to change those processes quickly to repackage and funnel that corporate supply to individuals.  But facilities managers sitting on inventory can help with this. 
The team at Legg Mason had an ample supply of paper products – tissues, paper towels and toilet paper.  Once the quarantine was in full effect and the duration of it became clear, the facilities team realized that inventory was not needed.  Meals on Wheels and City of Refuge Baltimore were very happy to accept them so that they could distribute them to families they serve. Diehl Relocation Services, a longtime partner in Baltimore, was happy to give a discounted rate to pick up and safely deliver it. 
"As we think about ways to ease the burden for stressed and isolated people in our community of Baltimore, this was an easy decision.  We don't want people who need help getting food on the table to add getting essential paper products for their home to that list of worries," said Amy Beall, Head of Real Estate for Legg Mason. 
We hope this idea helps to #InspireACTION among our corporate colleagues.  #LALM.
About Legg Mason
Guided by a mission of Investing to Improve Lives™,  Legg Mason helps investors globally achieve better financial outcomes by expanding choice across investment strategies, vehicles and investor access through independent investment managers with diverse expertise in equity, fixed income, alternative and liquidity investments. Legg Mason's assets under management are $731 billion as of Mar. 31, 2020. To learn more, visit our website, our newsroom, or follow us on LinkedIn, Twitter, or Facebook.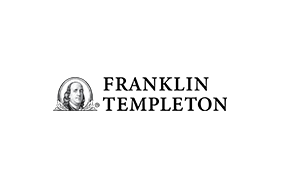 Franklin Templeton