Published 04-27-20
Submitted by CNH Industrial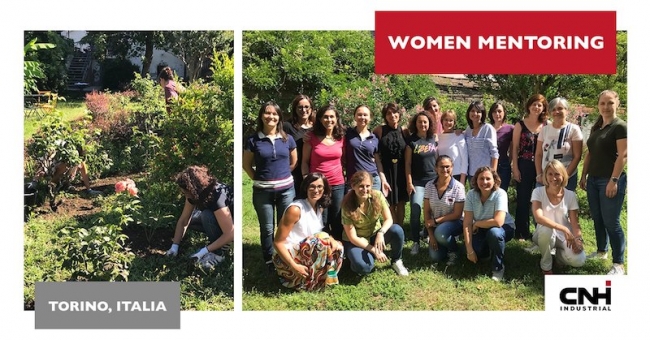 CNH Industrial has developed a program of mentoring to enhance women™s professional development in Italy.
As part of its commitment to foster the development of its female professionals, CNH Industrial invested in a Women's Mentoring program in Italy. The program aims at boosting professional growth by creating inter-functional synergies, inspiring a culture of giving back, and promoting a sense of personal and professional commitment.
The 9-month program, which involved 24 female professionals, utilized a staged approach, featuring a tailored program of coaching and training, together with specific tools. It was also designed to enable both mentors and mentees to tailor learning paths based on individual needs and  backgrounds.
During the program, participants engaged in face-to-face meetings, each conducted by a coach, giving mentees the opportunity to share their feelings, doubts, and takeaways from the experience. The initiative also contributed to enhanced networking opportunities. All participants recognized the program's value in improving managerial, assertiveness, and listening skills, as well as in creating an increased awareness of how to achieve personal and professional growth, and pursue a preferred career path.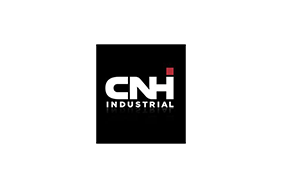 CNH Industrial
CNH Industrial
About CNH Industrial
CNH Industrial is a world-class equipment and services company that sustainably advances the noble work of agriculture and construction workers. The Company provides the strategic direction, R&D capabilities, and investments that enable the success of its five core Brands: Case IH, New Holland Agriculture and STEYR, supplying 360° agriculture applications from machines to implements and the digital technologies that enhance them; and CASE and New Holland Construction Equipment delivering a full lineup of construction products that make the industry more productive. Across a history spanning over two centuries, CNH Industrial has always been a pioneer in its sectors and continues to passionately innovate and drive customer efficiency and success. As a truly global company, CNH Industrial's 35,000+ employees form part of a diverse and inclusive workplace, focused on empowering customers to grow, and build, a better world.
Sustainability at CNH Industrial
CNH Industrial has a proactive approach to sustainability, which is in tune with global changes. We have set long-term targets to align with the United Nation's Sustainable Development Goals and we are driven to ensure that our footprint is sustainable, and one that leaves a positive and lasting impression. Furthermore, CNH Industrial is a recognized as a sustainability leader in its field, having maintained a top position in the Machinery and Electrical Equipment segment of the Dow Jones Sustainability Indices (DJSI), World and Europe, for eleven consecutive years, as well as being admitted to range of sustainability indices.
More from CNH Industrial